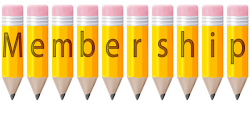 We have great bonuses for our members. We understand that homeschoolers are on tight budgets. That's why we have been offering legal membership
read more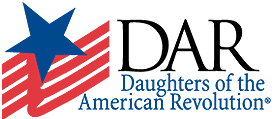 We were contacted today by the Williamson County DAR.  They were wanting information so they could contact local homeschoolers.  However, there are DAR chapters all over Texas!  We are sharing the information on their Essay Contests which have a deadline of February. ...
read more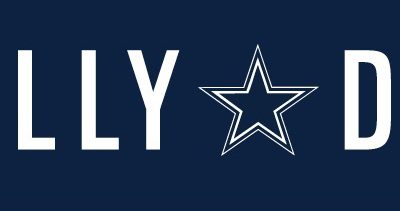 VIP Experience for Home School Families September 30th $20 per person Full VIP Tour of AT&T Stadium at starting at NOON 5x7 souvenir photo for each guest Access into Rally Day Rally Day includes Meet and Greet with 3 Former Dallas Cowboys (Must wait in line to meet...
read more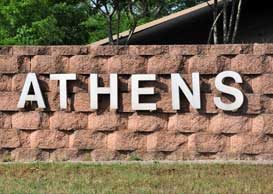 When: Tuesday, August 8 at 8:30 AM - 11 AM Where:  Fellowship Baptist Church 2619 NW Loop 7, Athens, Texas 75751 What: Athens Homeschool Second Homeschool Used Curriculum Book Sale!! Mark your calendar for Tuesday, August 8, Fellowship Baptist Church on the loop in...
read more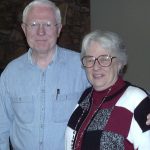 Do you know what day it is? It's June 9th, also known as Leeper Day. No, we don't go around leeping around our homes, or on bungie cords as one person thought when we told them about Leeper Day. Leeper Day is to memorialize the Texas Supreme Court Decision of June...
read more
This is their first Homeschool Day, let us know how you like it. Now for the first time, LookUp Kaufman County is having a one day bootcamp on viral media and positivity productions specifically for Homeschooling students and parents!  We will take one day to go...
read more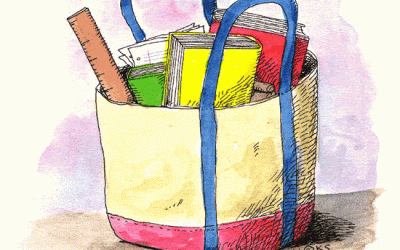 Homeschool Used Curriculum Sale Event for Athens (Texas) Area Homeschoolers Friday, May 12 at 2 PM - 4 PM Central Baptist Church 200 S Prairieville St, Athens, Texas 75751 Cash only Sellers: Bring your curriculum at 1:30p and add it to the appropriate table. Tables...
read more