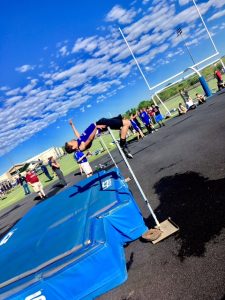 "As a home schooler, I want to be on a home school team because that's my thing," Matthew Davidson said.
read more
We had a great weekend at the Great Homeschool Convention Texas Homeschool Convention in Fort Worth on February 23-25, 2017. Hosting the largest exhibit hall of any Texas Convention, we spent the days talking to hundreds of new homeschoolers as well as seasoned families.
read more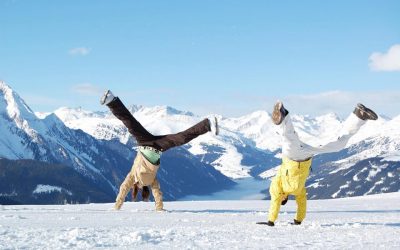 The South Austin Christian Homeschool Network with the Texas Home Educators presents: Unleash your Child's Creativity and Passion…the next step in homeschooling! Description of Workshop So you've figured out your child's academics and maybe some interests, but is that...
read more
Notgrass History Texas Tour Presented in conjunction with Texas Home Educators Ray and Charlene Notgrass are veteran homeschooling parents who love history. They have enjoyed visiting historic sites around Texas. The photos above are from the Lanier Theological...
read more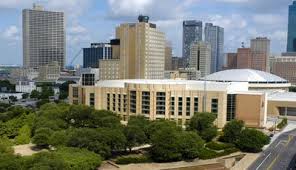 Texas Homeschool Convention Brought to you by Great Homeschool Conventions If you are on a budget, you can shop for FREE in the Largest Exhibit Hall in Texas! There are 5 Focused Tracks! Parenting track Real Faith for the Real World teen track Homeschool 101 track...
read more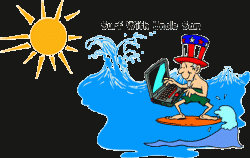 Are you excited?  There is so much in the news about how the government works right on the internet live. So we were thinking, this would be a great time for a unit study about the Supreme Court.  So we got out our researchers and found this for you. When you visit...
read more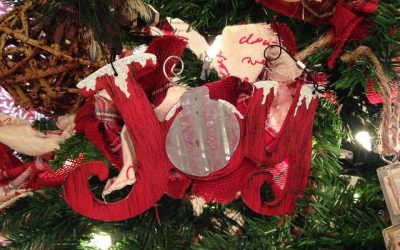 Hello, readers!  I hope you have a great Christmas season.  To get us started on the right foot, I wanted to remind us to do something that we should do all the time, whether it's Christmas or not; invite Jesus everyday. Let me set the stage for this blog post:  My...
read more