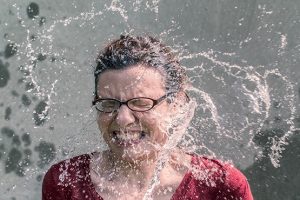 Please share with your public school friends as well as homeschoolers affected by the storm Free Class for Public, Private, and Homeschool Parents in Hurricane Areas   Is your school closed due to a natural disaster? Consider homeschooling independently!  ...
read more
This is their first Homeschool Day, let us know how you like it. Now for the first time, LookUp Kaufman County is having a one day bootcamp on viral media and positivity productions specifically for Homeschooling students and parents!  We will take one day to go...
read more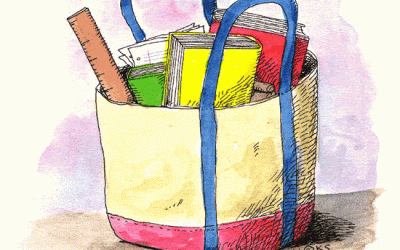 Homeschool Used Curriculum Sale Event for Athens (Texas) Area Homeschoolers Friday, May 12 at 2 PM - 4 PM Central Baptist Church 200 S Prairieville St, Athens, Texas 75751 Cash only Sellers: Bring your curriculum at 1:30p and add it to the appropriate table. Tables...
read more
"As a home schooler, I want to be on a home school team because that's my thing," Matthew Davidson said.
read more

We appreciate the mention in the article by the Texas Citizens Coalition in their 85th Legislative edition of their magazine.  The article: "Preserving Homeschool Freedom for Parents" can be found on Page 6 of their magazine. "The choice of homeschooling is increasing...
read more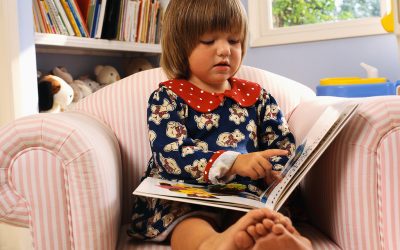 How is your school going this year?  Do you need some inspiration to help the kids finish their lessons?  Maybe we can help. We are announcing our 2017 Read-A-Thon to our members first.  Each grade level will have a first and second prize winner.  We will have a $25...
read more
We had a great weekend at the Great Homeschool Convention Texas Homeschool Convention in Fort Worth on February 23-25, 2017. Hosting the largest exhibit hall of any Texas Convention, we spent the days talking to hundreds of new homeschoolers as well as seasoned families.
read more