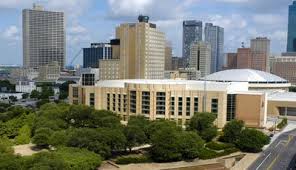 Texas Homeschool Convention Brought to you by Great Homeschool Conventions If you are on a budget, you can shop for FREE in the Largest Exhibit Hall in Texas! There are 5 Focused Tracks! Parenting track Real Faith for the Real World teen track Homeschool 101 track...
read more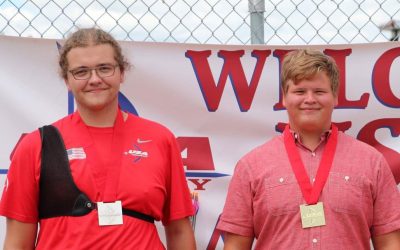 Homeschoolers Maxwell and Mark earned Gold Medals, Ryland earned a Silver and Kim earned a Bronze at the National Championship event. The three homeschool boys will be going to the World Archery Field Championships (WAFC)
read more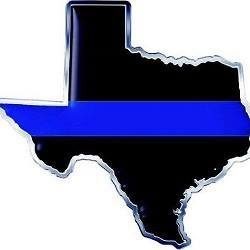 We have been through a horrific night of terror and carnage.  Keeping all TV and radio off is difficult.  So what do we say to our children? We let them know that it's the color of one's heart, and not the color of one's skin that matters.  We let them know that yes,...
read more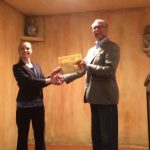 The Stockyard Rotary of Fort Worth are proud to announce the winner of their annual 4 Way Speech Contest is SavannaJo Flowers, a North Texas Homeschooler.
read more
Long, long ago (1985), in a land called Texas, 150 families who wanted to educate their very own children at home were arrested or threatened with arrest. Whether they felt this was a calling from God or best academically or socially for their very own children the...
read more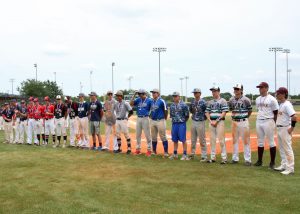 The World Series has come to an end. It's always a bittersweet moment for the players when the awards ceremonies are held after all the games have been played; it is especially emotional for the departing seniors. This year the ceremonies were tinged with a bit...
read more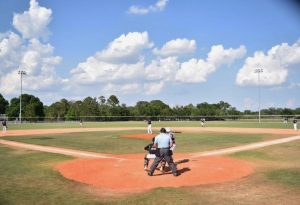 Day four comes to a close, and the day looked a little brighter for Texas teams. They came back and fought hard against heat and fatigue, and had some good success on the fields today. Texas teams won both halves of the loser's bracket of Division 1. The...
read more