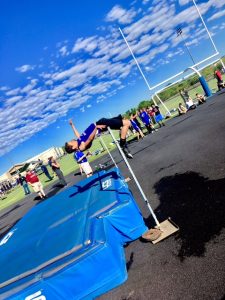 "As a home schooler, I want to be on a home school team because that's my thing," Matthew Davidson said.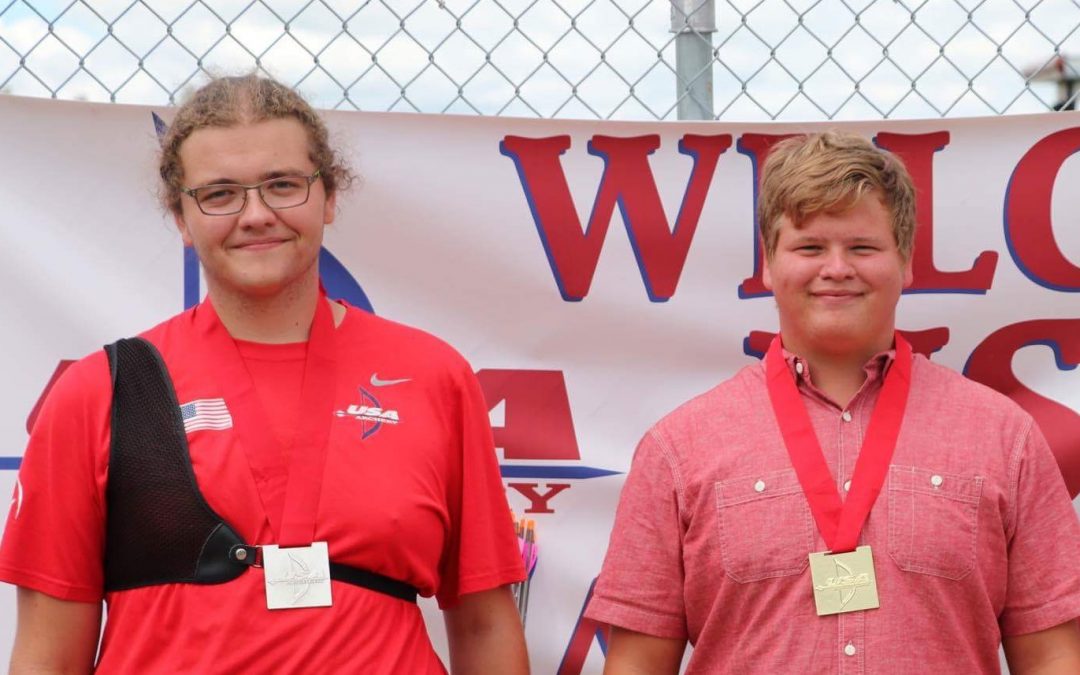 Homeschoolers Maxwell and Mark earned Gold Medals, Ryland earned a Silver and Kim earned a Bronze at the National Championship event. The three homeschool boys will be going to the World Archery Field Championships (WAFC)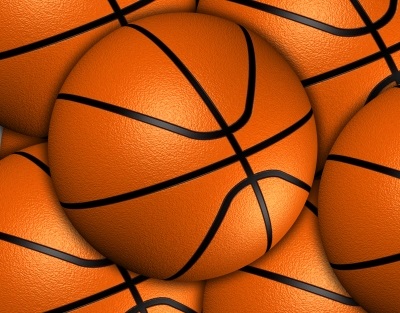 According to MaxPreps.com, our boys are now ranked #76 among all teams (public & private) in the state of Texas.