Our Advisory Board is a round table of homeschool leaders who give their time to exchange ideas about the needs of the home-school community.  We invite interested leaders to contact us.  We listen and assist as requested to create events while bringing up the leaders in Texas.  We appreciate the home school leaders who give of their time to be a part of this round table of leaders.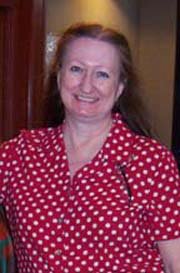 Ellie Andrew
Advisory Board Leader
Ellie began homeschooling her children in 1982. She has been a support group leader, workshop presenter, convention organizer, and newsletter editor, and is still active in the homeschool community. Ellie is the chairman of Catholic Family Educators of Central Texas.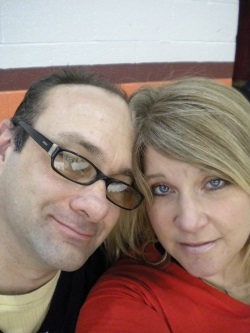 Bruce and Debbie Bowman
Advisory Board Member
Bruce and Debbie Bowman
Bruce and Debbie have homeschooled their 5 children for the past 19 years. Debbie led the homeschool group & co op, Seeds of Faith in Michigan and now EMCHS (Eagle Mountain Church Homeschoolers) here in Texas. It is their passion to see the generation of today equipped both academically and spiritually through homeschooling to make an impact for Christ in our world.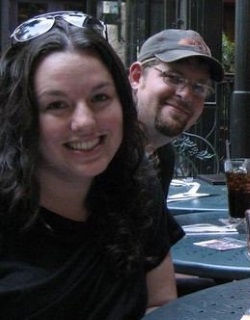 Michelle Nelson
Advisory Board Member
Sheila Gilmore
Advisory Board Member
The Gilmores began homeschooling in California in 1998 when their oldest son started Middle School. After their move to Maine in 1999, the kids had to go to public school for various reasons – a decision that they came to regret. When the oldest son was about to begin 9th grade, Sheila and Ralph took a leap of faith and pulled all 6 of their children out of the public school and began a new homeschooling journey. Now, 16 years later, all their children have graduated, gone to college and pursued families and careers. Sheila has been leading a Co-op or Support group for home schoolers since 2000 and is now the New Home Schooler Shepherd of Vista Hills Homeschool Ministry and gives classes regularly on Getting Started in Home Education. They now have 8 grandchildren, most of whom will continue to be homeschooled in the near future.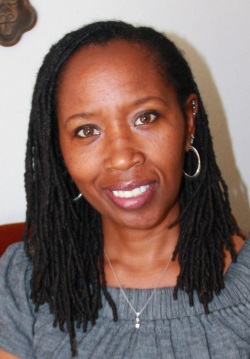 Kimberly Traylor
Advisory Board Member
Kimberley always knew she would homeschool her children since she was a young adult. She grew up in a small town around lots of animals and nature. She has a love for God, children, people and nature and uses these in homeschooling her two adopted daughters. She is a lactation consultant and doula. She has served on various boards and worked in administration for a number of non profit organizations. Kimberley started her own non profit in 2003 and she assists families in their childbearing and childrearing years in becoming self sustaining.  Her young daughters are her top priority now at 5 and 7 years old. Kimberley is also a founding partner for HomeschoolBFF where families meet up twice a month to participate in learning activities and fellowship time. 
Kimberley Traylor, MA Lactation Expert, Childbirth Ed, Doula, CEIM P: 281.733.5680 F: facebook.com/tbrthevillage T: @TheirBirthRight
Nickki Truesdale
Advisory Board Member
Nicki Truesdell is a second-generation homeschooler with 5 children, ranging in age from 5-20. She has homeschooled her own children in the North Texas area since 2000. She has served as Director of her local co-op, and is currently overseeing communications for her local support group. She has homeschooled through single motherhood, on very little money, and in all sizes of homes. She is passionate about home education and enjoys mentoring new homeschool parents as they begin their journey. She blogs about homeschooling and homesteading at nickitruesdell.com