Our Board of Directors oversee the many projects of Texas Home Educators. With wisdom from many years of homeschooling, along with years of homeschool leadership, this board is very nimble and accepting of many projects. Texas Home Educators has been part of over 100 events since it's inception in 2015. With their servants hearts, these dedicated board members are here to help homeschoolers around Texas.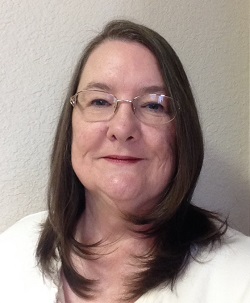 Jube Dankworth, President and CEO
Board of Directors
Since the late 1980s – at a time when the legality of home-schooling in Texas was far from settled – Jube Dankworth has home educated her 4 children.  Jube is now enjoying being the field trip grandma to her home educated grandchildren. Speaking with thousands of home educating parents and seeing the needs of the community,  Jube Dankworth  is dedicating her time, talent and more than three decades of experience to training new leaders while helping the Texas Home Educators continue to grow as a thriving, committed and vital organization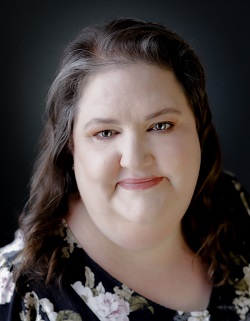 DeeAnn Schank Standlee, CPA, Treasurer
Board of Directors
DeeAnn Schank Standlee is an adoptive mom, bio mom, step mom, and former foster mom. She and her husband, Wesley, have three children: Annie (15), Thomas (10) and Liberty (3). She describes her family's homeschool style as unschooling and believes every day is an opportunity for each of us to learn something new. DeeAnn is a CPA in public practice specializing in international and real estate tax matters. Wesley is a stay-at-home dad and real estate investor. The Standlees and their black Lab, Molly, reside in Bandera, Texas where they attend Gateway Fellowship.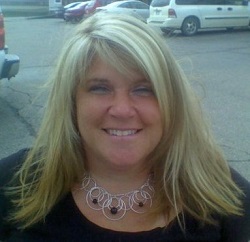 Deborah Bowman, Secretary
Board of Directors Member
Deborah Bowman
Debbie has homeschooled ther 5 children for the past 19 years. Debbie led the homeschool group & co op, Seeds of Faith in Michigan and then EMCHS (Eagle Mountain Church Homeschoolers) here in Texas. Two of her adult children have finished their latest college degrees and are now homeschooling their own children, one is finishing his master's degree in a couple of months and 2 are currently in college.
"Even though I am  not homeschooling on a daily basis, my passion is still very much alive, therefore, I serve as a consultant and coach for homeschooling families. I believe wholeheartedly home education is the absolute best investment, if possible, for families to make in the education of their children."
It is her passion to see the generation of today equipped both academically and spiritually through homeschooling to make an impact for Christ in our world.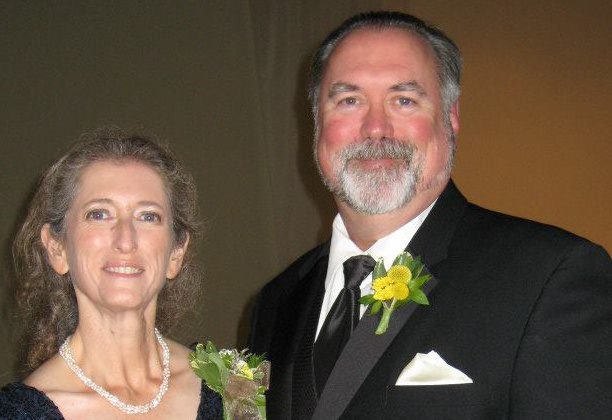 Kurt and Gillian Mayer
Board of Directors
Kurt is a Consultant at interRel Consulting Partners and Former Founder & Executive Director at Patriot Guard Riders, Inc. Gillian is a musician and homeschool Mom of 3 great kids. They live in Houston, Texas