Our Board of Directors oversee the many projects of Texas Home Educators. With wisdom from many years of homeschooling, along with years of homeschool leadership, this board is very nimble and accepting of many projects. Texas Home Educators has been part of over 100 events since it's inception in 2015. With their servants hearts, these dedicated board members are here to help homeschoolers around Texas.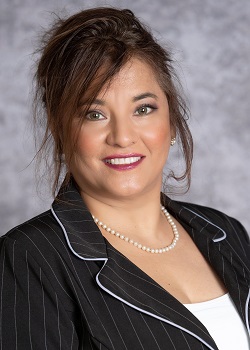 Patricia Fermin, President
Patricia lives in El Paso, Texas. Her passion and focus are bringing educational resources to the homeschool community. She guides you to the appropriate resources for a successful homeschool journey for parents choosing to homeschool.
Patricia Ferman has been very active in El Paso, Texas, and the surrounding state and across the Mexico Border of Ciudad Juarez, Chihuahua, Mexico, with homeschool families. She has worked very closely with El Paso homeschool-friendly organization. She has been the catalyst to coordinate educational opportunities for the homeschool community for the following organizations: El Paso Municipal Court to get teens involved in Teen Court. Texas Master Naturalist bringing the first Junior Master Naturalist group. Has been collaborating through the Prairie View A&M Cooperative Extension 4-H in El Paso County. Has been a highly engaged club manager for the two homeschool 4-H clubs. Also has collaborated with (GECU)Sponsored Community Development for Financial Education. . (VITA) IRS sponsored program
Randy and Nicki Truesdell, Secretary
Directors Board Member
Randy and Nicki live near the Red River in North Central Texas on a few acres with their 5 children. They have always homeschooled their children, and have graduated the oldest two.
Nicki is a 2nd-generation homeschooler, blogger, writer, and speaker. She serves as communications manager of her local group, Red River Christian Homeschoolers, and spent a year on the Old Schoolhouse Homeschool Review Crew.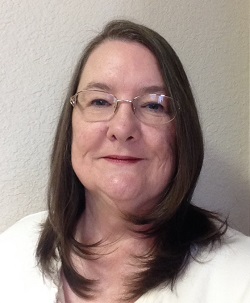 Jube Dankworth, Treasurer and COO
Board of Directors
Since the late 1980s – at a time when the legality of home-schooling in Texas was far from settled – Jube Dankworth has home educated her 4 children.  Jube is now enjoy being the field trip grandparents to their home educated grandchildren. Speaking with thousands of home educating parents and seeing the needs of the community, the Jube Dankworths  is dedicating her time, talent and more than three decades of experience to training new leaders while helping the Texas Home Educators continue to grow as a thriving, committed and vital organization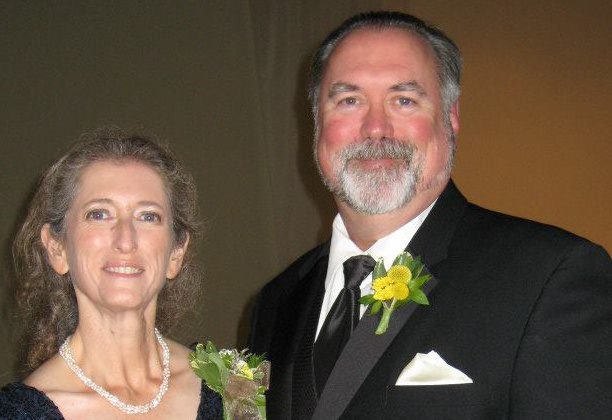 Kurt and Gillian Mayer
Board of Directors
Kurt is a Consultant at interRel Consulting Partners and Former Founder & Executive Director at Patriot Guard Riders, Inc. Gillian is a musician and homeschool Mom of 3 great kids. They live in Houston, Texas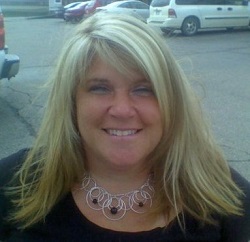 Deborah Bowman
Board of Directors Member
Deborah Bowman
Debbie has homeschooled ther 5 children for the past 19 years. Debbie led the homeschool group & co op, Seeds of Faith in Michigan and now EMCHS (Eagle Mountain Church Homeschoolers) here in Texas. It is herr passion to see the generation of today equipped both academically and spiritually through homeschooling to make an impact for Christ in our world.