Our Advisory Board is a round table of homeschool leaders who give their time to exchange ideas about the needs of the home-school community. We invite interested leaders to contact us. We listen and assist as requested to create events while bringing up the leaders in Texas. We appreciate the home school leaders who give of their time to be a part of this round table of leaders.
Bruce and Debbie Bowman
Advisory Board Member
Bruce and Debbie Bowman
Bruce and Debbie have homeschooled their 5 children for the past 19 years. Debbie led the homeschool group & co op, Seeds of Faith in Michigan and now EMCHS (Eagle Mountain Church Homeschoolers) here in Texas. It is their passion to see the generation of today equipped both academically and spiritually through homeschooling to make an impact for Christ in our world.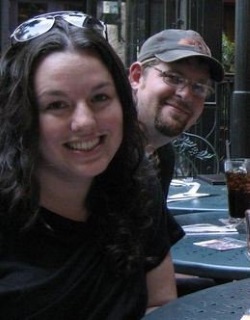 Michelle Norris
Advisory Board Member
Michelle graduated from the University of Texas at Tyler in 2003 with a Bachelor's of Science in Political Science and International Relations. Her love of everything theatrical began in childhood allowing her to act in numerous productions throughout her lifetime. With over twelve years of educational experience and over three years of directing and teaching theatre in the community and with ArtsView, her passion to allow children to explore and cultivate their creativity and skills in the dramatic arts has continued to grow.
Kimberly Traylor
Advisory Board Member
Kimberley always knew she would homeschool her children since she was a young adult. She grew up in a small town around lots of animals and nature. She has a love for God, children, people and nature and uses these in homeschooling her two adopted daughters. She is a lactation consultant and doula. She has served on various boards and worked in administration for a number of non profit organizations. Kimberley started her own non profit in 2003 and she assists families in their childbearing and childrearing years in becoming self sustaining. Her young daughters are her top priority now at 5 and 7 years old. Kimberley is also a founding partner for HomeschoolBFF where families meet up twice a month to participate in learning activities and fellowship time.
Kimberley Traylor, MA Lactation Expert, Childbirth Ed, Doula, CEIM P: 281.733.5680 F: facebook.com/tbrthevillage T: @TheirBirthRight
Nicki Truesdell
Advisory Board Member
Nicki Truesdell is a second-generation homeschooler with 5 children, ranging in age from 5-20. She has homeschooled her own children in the North Texas area since 2000. She has served as Director of her local co-op, and is currently overseeing communications for her local support group. She has homeschooled through single motherhood, on very little money, and in all sizes of homes. She is passionate about home education and enjoys mentoring new homeschool parents as they begin their journey. She blogs about homeschooling and homesteading at
nickitruesdell.com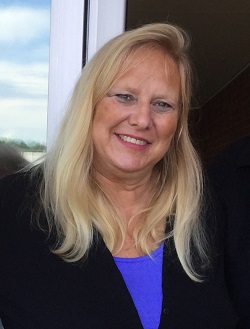 Rosanne Dillon
Advisory Board Member
Rosanne Dillon grew up in the public school system of Northeast Pennsylvania and moved to Boston and New York City, where she received an A. O. S. Liberal Arts degree from Katharine Gibbs School of Business. Her first job as an executive secretary on Wall St. afforded her the opportunity to advance her career and earn her Series 7 and Series 3 stockbroker licenses and her Series 3 commody futures trading license. She worked for 24 years among several Wall St. firms, the last of which was a 13-year job trading stocks and initial public offerings for a Houston-based mutual fund company. During this time, she took nine months to pursue her interest in sailing. She logged 17,000 nautical miles as a yacht delivery crew member, sailing in Caribbean, Great Lakes, Gulf of Mexico, Atlantic, and Pacific waters. Her last delivery before returning to trading was a trans-Pacific crossing from Hong Kong to San Francisco. She began homeschooling in 2004 and continues to this day. She administers several Yahoo and Facebook groups and pages, where she voluntarily shares information to the homeschool community. She and her student are active member volunteers for the Fort Bend Astronomy Club and the Houston Museum of Natural Science George Observatory. She enjoys the arts and sports, having trained nine years in classical ballet, helicopter skiied in Canada, and took second as a cyclist on a triathlon relay team at the 1987 U. S. Bud Light nationals.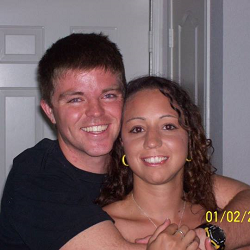 Elizabeth Webber
Advisory Board Member
Elizabeth Webber is a wife and mother of two homeschooled children. She is committed to uniting the local homeschool community within North Fort Worth district. Elizabeth is the founder and director of the annual Homeschooler's Back 2 School Bash that serves the homeschool communities of Fort Worth, Dallas and Denton County. Her motto is "seize every moment to educate" in which she coined her own family's school name Kairos Prep.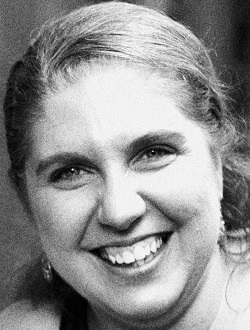 Susan Reed
Advisory Board Member
Susan Reed's heart's desire is to encourage the homeschool mom to live out God's calling and stay the course. She is a blogger on Blogspot at
My Happy Homeschool
She is also a writer for The Old Schoolhouse Review Crew. In addition, she is a speaker at the September Summit in Texas and the Summer Summits in Wisconsin and Alabama. Susan is also the founder/leader of Texas HOME Educators – a support group and co-op with a mission to
H
elp
O
ther
M
embers
E
ducate.
Tammy Boshers
Advisory Board Member
Tammy Boshers grew up as an Air Force dependent. She graduated with a BS in Electrical Engineering and worked for eight years before retiring to stay home with her first child. She has always homeschooled her two children – first in the Houston area and later in East Texas. Tammy has been an administrator of the LARHE Homeschool Support group in Longview, managed a 4-H club, started a homeschool Anchor Club, and run the LARHE Homeschool Teen group. She enjoys helping other homeschool parents determine how to handle high school, dual credit, and exploring the options for post-high school.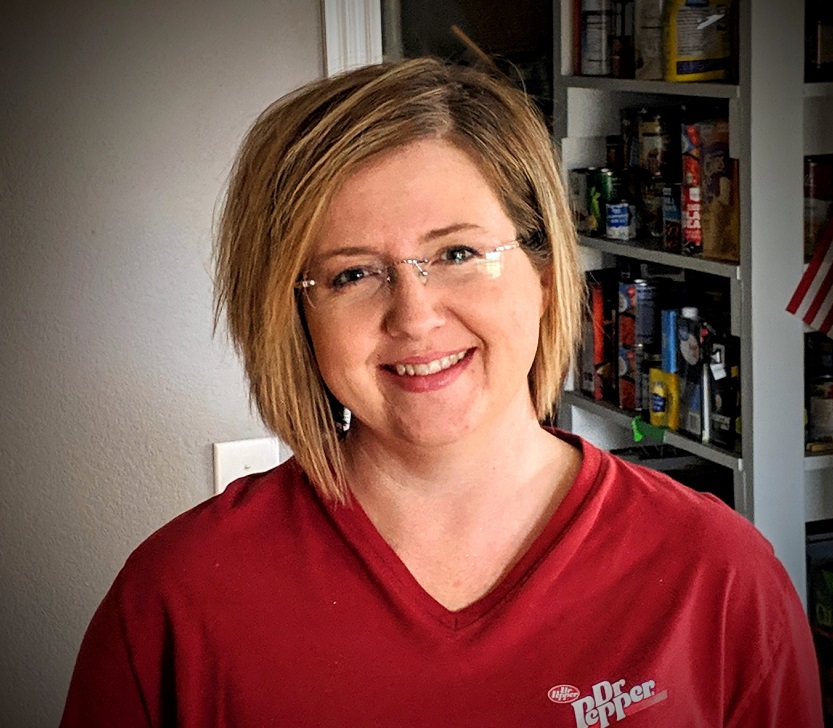 Nicole Hackney
Advisory Board Member
Nichole Hackney is a wife and mother living in Montague County, Texas. After graduating with a bachelor's degree in Political Science from Oklahoma State University, Nichole homeschooled her four children beginning in 2001 in Iowa. The family moved back to Texas in 2004. Living in a remote area has encouraged the Hackney family to get to know a geographically diverse group of homeschoolers as they participate in activities from Bowie to Nocona to Gainesville to Denton, and other locations.  They are involved in church life, cotillion, and karate. They have also been active in a local co-op since 2010, with Nichole serving several years on the directing board. The flexible schedule provided by home education allows Nichole to run a home business and, more recently, to fulfill a personal dream of training as a birth center assistant. Nichole and her husband, Scott, have graduated three of their children from home education, and are enjoying the final push of their youngest son's high school career. They joyfully anticipate assisting as much as possible with their grandchildren's educations.