We are a statewide homeschool service organization
serving the Texas homeschool community
Let us know how we can help you!
Texas Home Educators is a non-profit statewide homeschool service organization.  We work with the 500 groups across Texas to bring more activities, competitions, homeschool days, and other learning experiences to the over 400,000 homeschool children in Texas.
Texas Home Educators announces
Texas Home Educators is privileged to announce their
active duty military homeschool families in Texas.
Joanne E. Juren, B. A., M. Ed. mentioned that all the children, those under 18, do not know this event as a memory.  This had a profound...
read more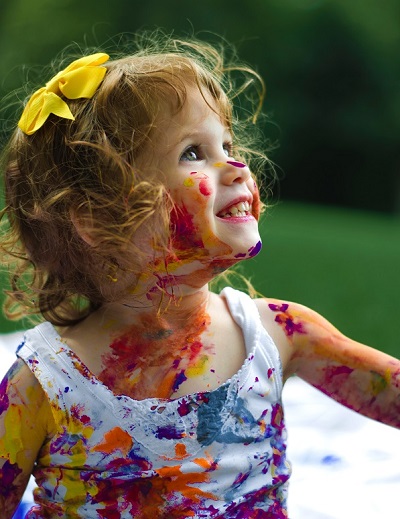 You feel like pulling your hair out. This isn't the first time this has happened. In fact, it seems to happen a lot. Maybe I'm not really cut out for this, you think to yourself. Hold on. Don't quit. I've been there, my friend, and I know what it is to have a bad day (or week or month) homeschooling
read more
JOIN US!
We are here to serve the homeschool community.
If you would like to receive first notice on events, get bonuses, an ID Card, legal membership, have free printables, webinars and lesson plans, check out our membership levels
Our goal is to bring you more opportunities to give your children an enhanced home educational experience.