We are a statewide homeschool service organization
serving the Texas homeschool community
Let us know how we can help you!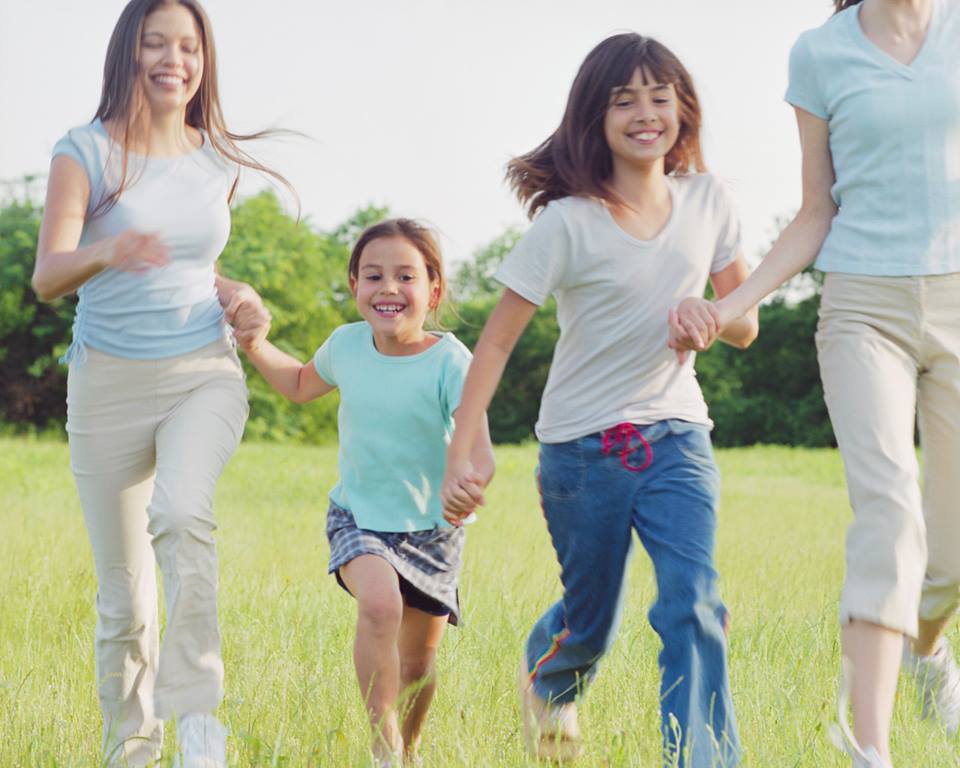 Welcome To Texas Home Educators!
We are here to serve you as you start your homeschool adventure!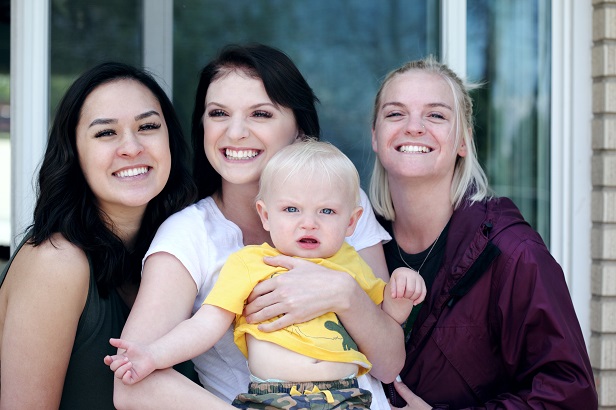 With Advice From Experienced Homeschool Moms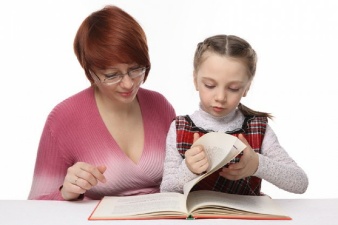 Creating individual education for your child
Texas Home Educators announces
Free Military Silver Membership
Texas Home Educators is privileged to announce their
active duty military homeschool families in Texas.
You feel like pulling your hair out. This isn't the first time this has happened. In fact, it seems to happen a lot. Maybe I'm not really cut out for this, you think to yourself. Hold on. Don't quit. I've been there, my friend, and I know what it is to have a bad day (or week or month) homeschooling
read more
Windsor Park Branch Library  5833 Westminster Dr., Austin, TX, 78723 Monday, August 5, 2019 - 10:15 AM to 2:15 PM THE Workshops are FREE, however the room only holds 50 so be sure to register here:  https://teamup.com/event/show/id/LC8S2dJNQYVQ4D6dUTtSHecW3qmgq6...
read more
JOIN US!
We are here to serve the homeschool community.
If you would like to receive first notice on events, get bonuses, an ID Card, legal membership, have free printables, webinars and lesson plans, check out our membership levels
Our goal is to bring you more opportunities to give your children an enhanced home educational experience.