New To Homeschooling?
We know that many of you are making tough decisions about your child's education at this time.
Whatever you decide, we are here to serve you.
Click the button for information on how to start homeschooling.
We are a statewide homeschool service organization
serving the Texas homeschool community
Let us know how we can help you!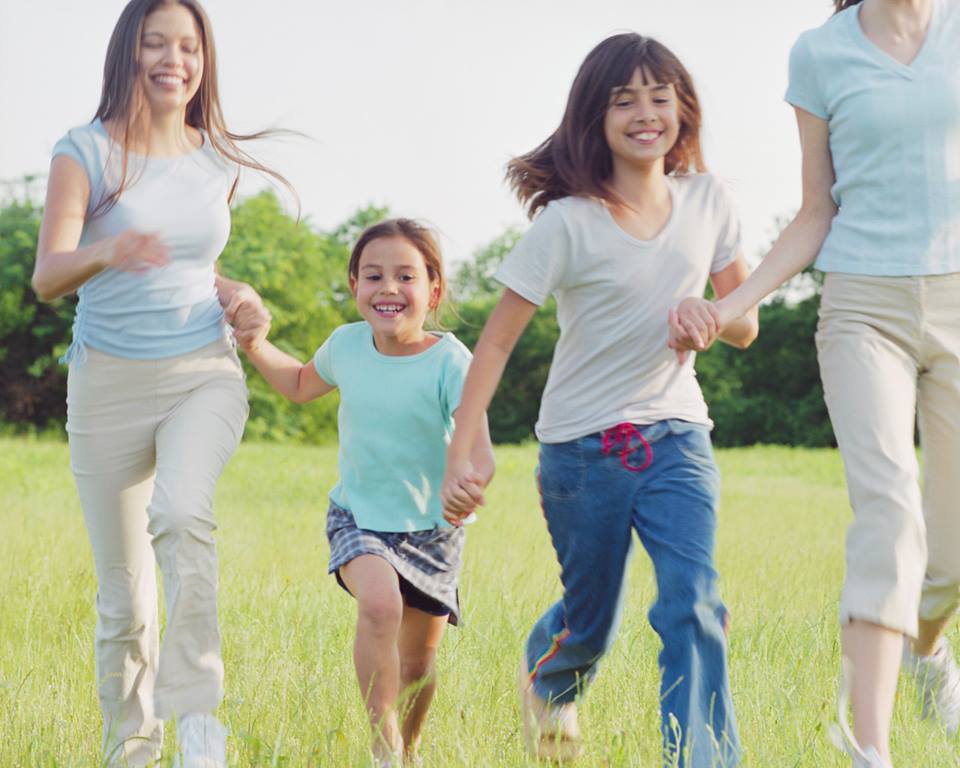 Welcome To Texas Home Educators!
We are here to serve you as you start your homeschool adventure!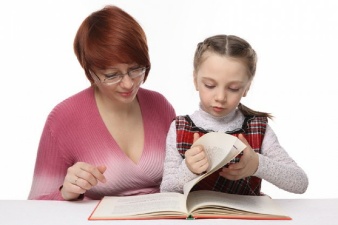 Creating individual education for your child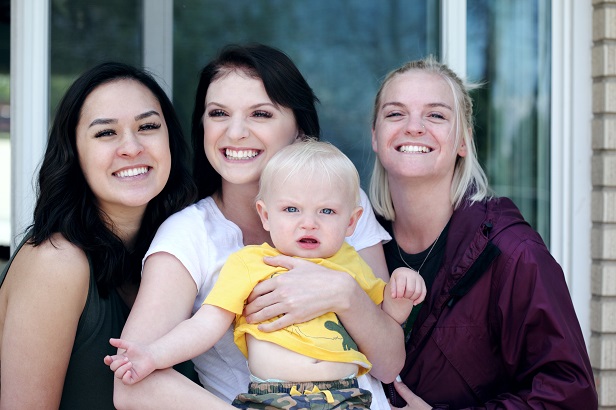 With Advice From Experienced Homeschool Moms
Texas Home Educators announces
Texas Home Educators is privileged to announce their
active duty military homeschool families in Texas.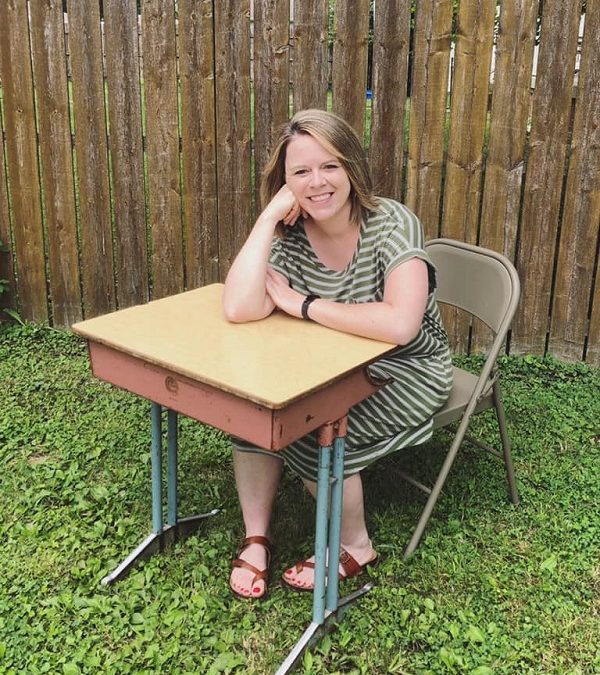 An open letter to the new homeschool parent: Proceed with caution, sweet newcomer. Pinterest is going to try to fool you. It's going to...
read more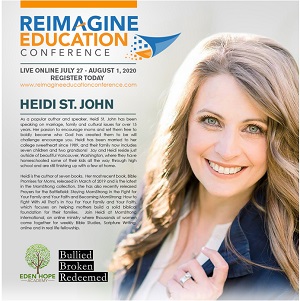 Texas Home Educators is partnering with Reimagine Education Conference which is online and specifically set up for new homeschoolers. If you need more information for making a decision about the coming year, this is the conference for you. With tickets starting at $10, it is well worth the investment.
read more
JOIN US!
We are here to serve the homeschool community.
If you would like to receive first notice on events, get bonuses, an ID Card, legal membership, have free printables, webinars and lesson plans, check out our membership levels
Our goal is to bring you more opportunities to give your children an enhanced home educational experience.