Welcome To Texas Home Educators!
We are here to serve you as you start your homeschool adventure!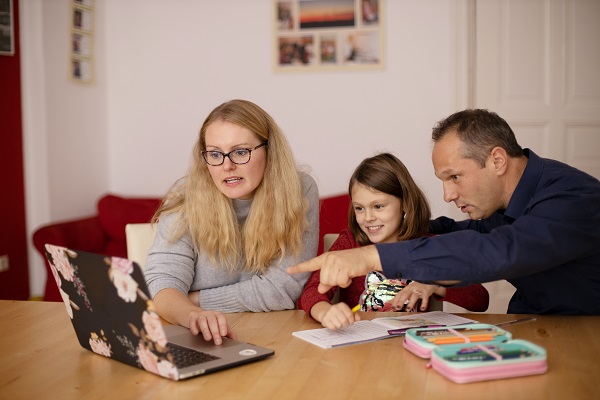 Creating individual education for your child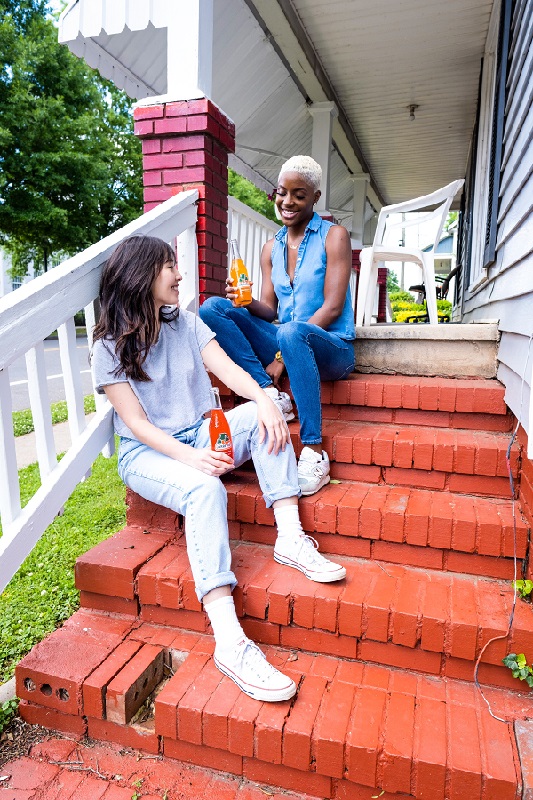 With Advice From Experienced Homeschool Moms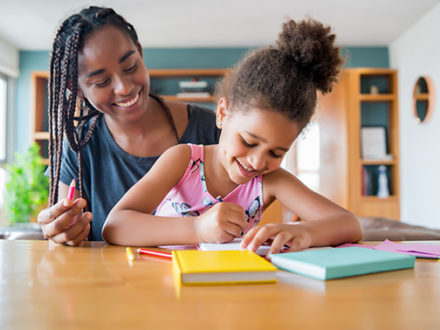 Considering homeschooling?
Start here to find out what you
need to know
to begin homeschooling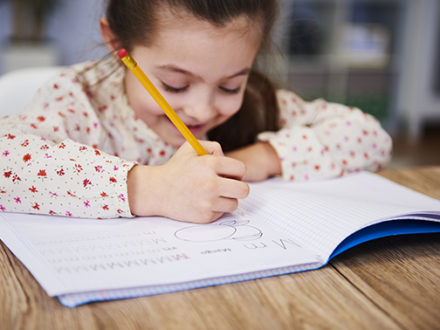 and activities make
home education exciting
and provide much-needed
encouragement for parents.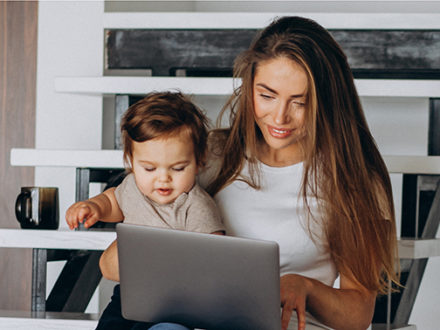 Join THE to receive
legal assistance,
members-only discounts,
access to free printables and lesson plans,
Texas Home Educators announces
Texas Home Educators is privileged to announce their
active duty military homeschool families in Texas.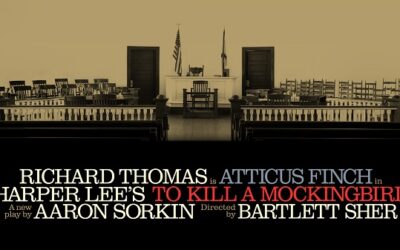 THE announces new partnership with Broadway at the Hobby Center and Broadway at Austin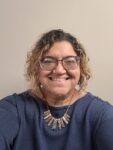 November 14 2022- Houston, Texas Texas Home Educators (THE), a statewide homeschool service organization, is privileged to announce that Michelle Cox will be the director for the 11th Annual...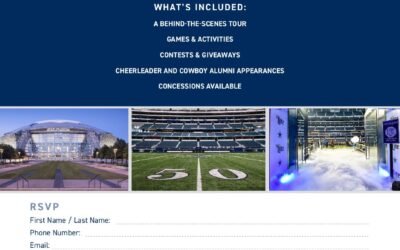 Texas Home Educators is here to bring enhanced educational experiences to homeschoolers across Texas.  There were over 300 folks who attended last year, and we are having our Cowboy Homeschool Day...