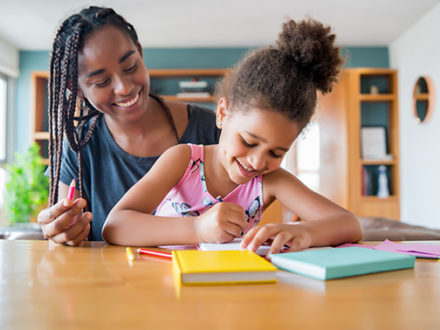 Considering homeschooling?
Start here to find out what you
need to know
to begin homeschooling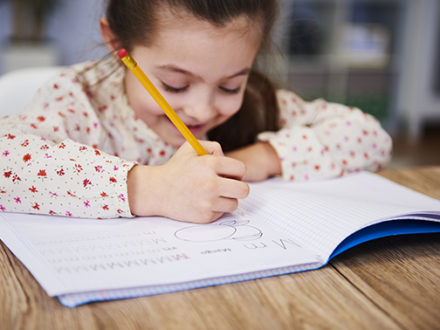 and activities make
home education exciting
and provide much-needed
encouragement for parents.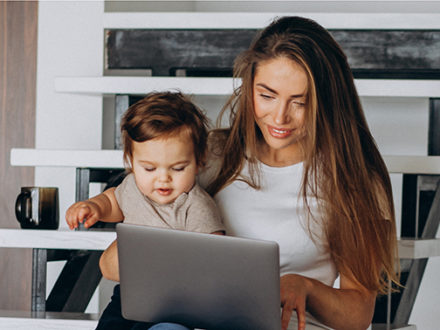 Join THE to receive
legal assistance,
members-only discounts,
access to free printables and lesson plans,
Texas Home Educators announces
Texas Home Educators is privileged to announce their
active duty military homeschool families in Texas.

Our homeschool freedoms are based on the Leeper v. Arlington Supreme Court Case. This case lasted almost 10 years from when it was first filed in District Court. This class action case challenged the TEA and all the ISDs who were bringing up charges against families across Texas, arresting them for homeschooling their children. Since June 9, 1994. this case established that we are free to homeschool.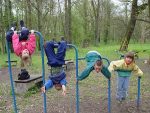 To Label or Not to Label? This is the Question! Part 2 By Jan Bedell, Little Giant Steps' Brain Coach You know your child is struggling but the "why of it all" escapes you. Researching on the...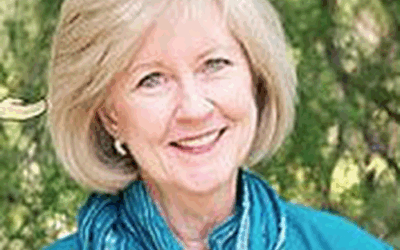 It is indeed a confusing world for parents of children that are struggling.  Questions like, "Does my child have Dyslexia, ADD, ADHD or Auditory Processing Disorder? Are they on the autism...