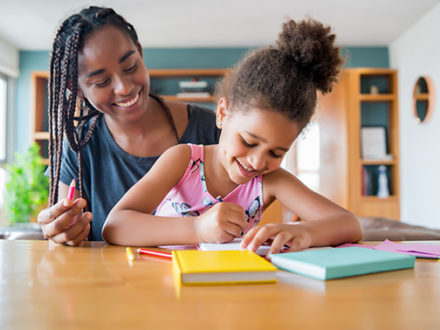 Considering homeschooling?
Start here to find out what you
need to know
to begin homeschooling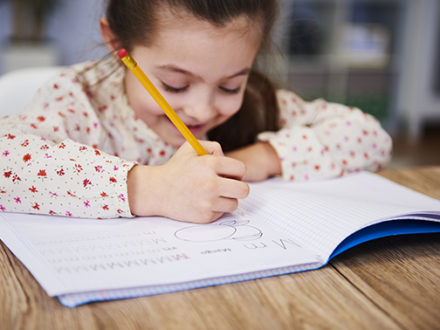 and activities make
home education exciting
and provide much-needed
encouragement for parents.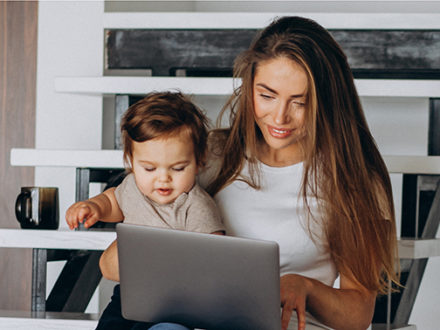 Join THE to receive
legal assistance,
members-only discounts,
access to free printables and lesson plans,
Texas Home Educators announces
Texas Home Educators is privileged to announce their
active duty military homeschool families in Texas.