We are a statewide homeschool service organization
serving the Texas homeschool community
Let us know how we can help you!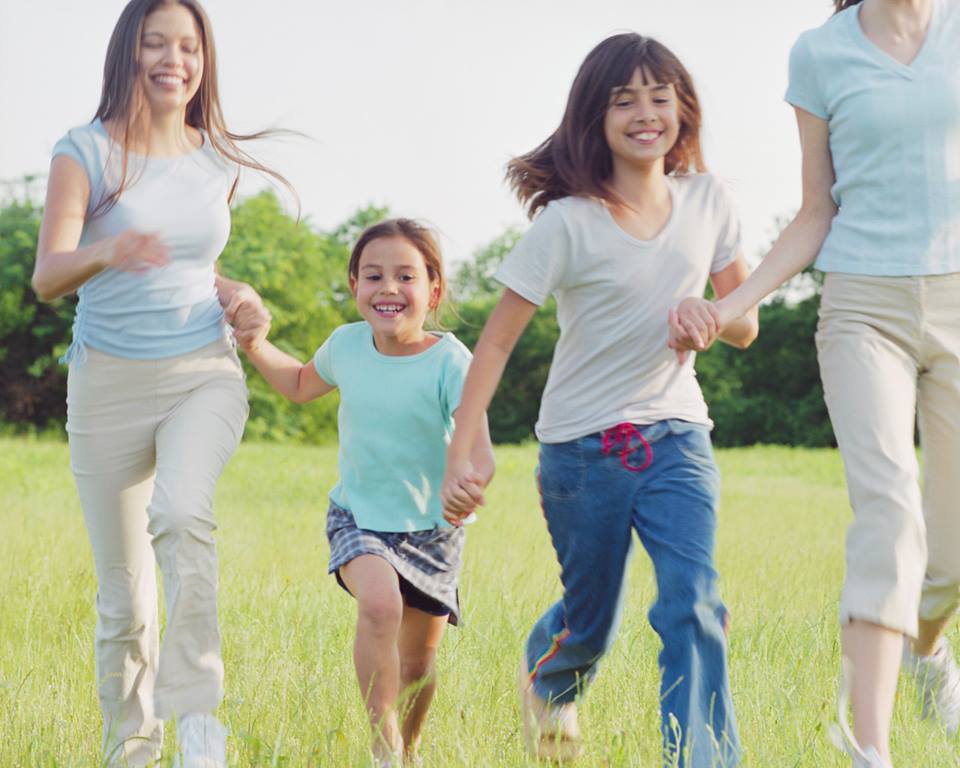 Welcome To Texas Home Educators!
We are here to serve you as you start your homeschool adventure!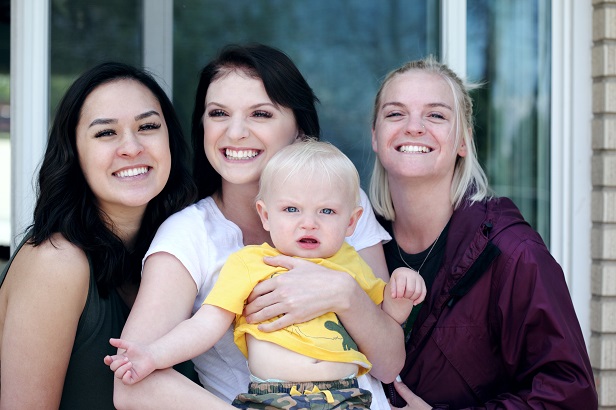 With Advice From Experienced Homeschool Moms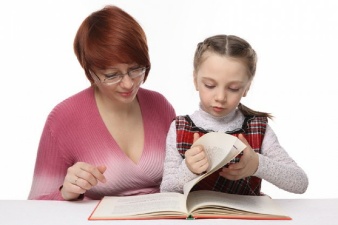 Creating individual education for your child
Texas Home Educators announces
Free Military Silver Membership
Texas Home Educators is privileged to announce their
active duty military homeschool families in Texas.
Guest Post: A heart advocate of home education mamas, Teresa is writing a book on Self-Care for the Homeschool Mama. She can be found on-line Capturing the Charmed Life and on Instagram and Twitter. She cannot be found on Snap Chat, because she is too old for that....
read more
Guest post by Jennifer Elia. She is a homeschool consultant, curriculum creator, blogger, and Amazon best seller author, is Founder of Sound Foundations Homeschool which is dedicated to giving homeschool moms the tools they need to thrive in their home education...
read more
JOIN US!
We are here to serve the homeschool community.
If you would like to receive first notice on events, get bonuses, an ID Card, legal membership, have free printables, webinars and lesson plans, check out our membership levels
Our goal is to bring you more opportunities to give your children an enhanced home educational experience.