We are a statewide homeschool service organization
serving the Texas homeschool community
Let us know how we can help you!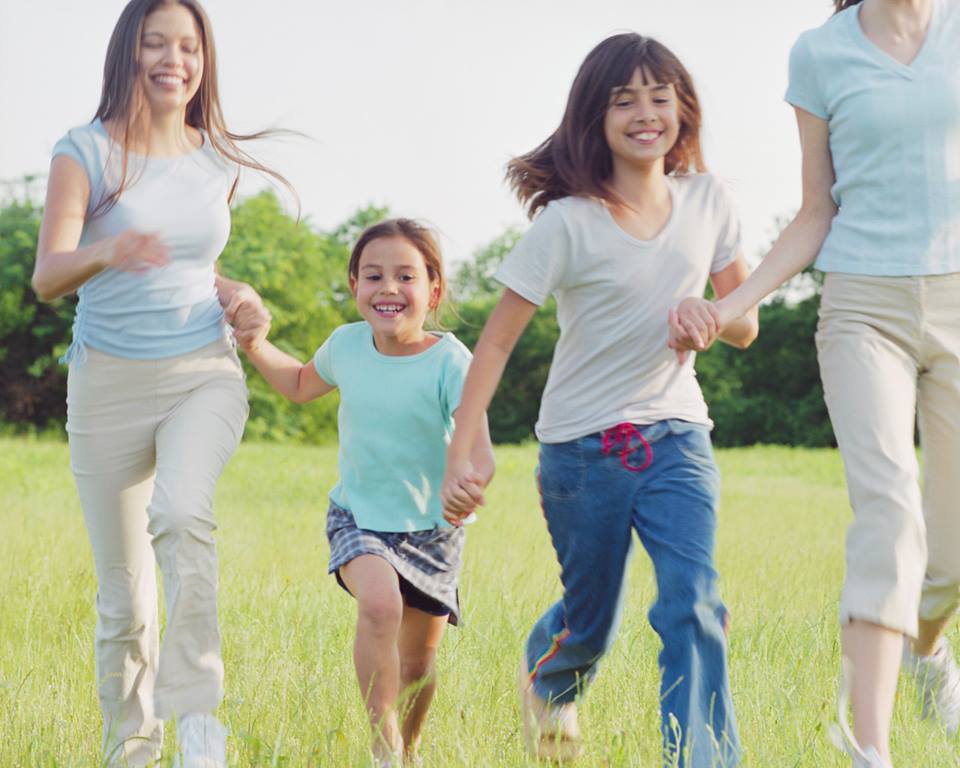 Welcome To Texas Home Educators!
We are here to serve you as you start your homeschool adventure!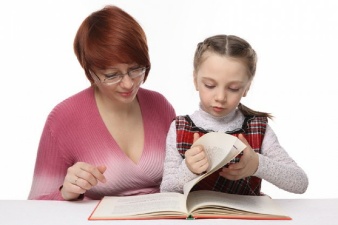 Creating individual education for your child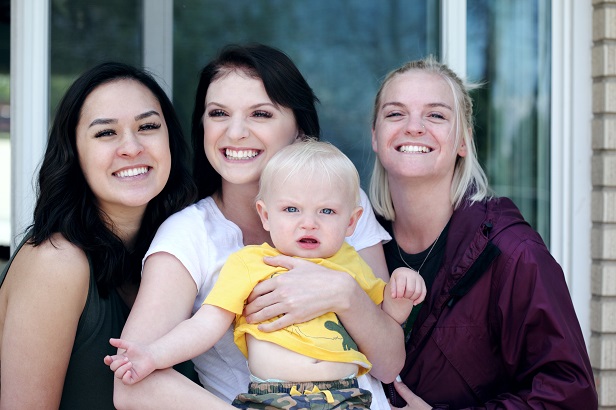 With Advice From Experienced Homeschool Moms
Texas Home Educators announces
Texas Home Educators is privileged to announce their
active duty military homeschool families in Texas.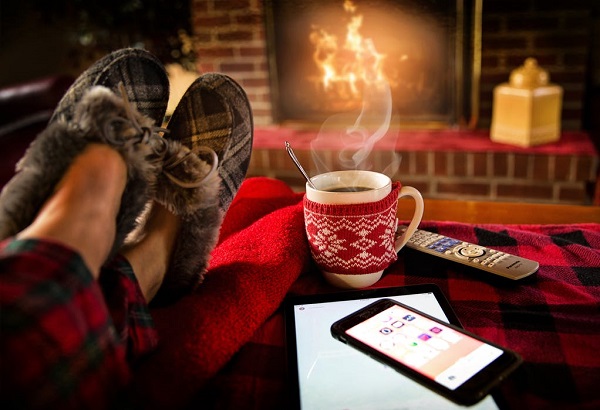 Having reduced your monetary stress at Christmas, you will be in a much better position to tackle any potential relational stress over the holiday season. To do so effectively, it is important that you both set boundaries and reduce your expectations. Do not allow old hurts or issues to arise and refuse to be drawn into arguments old and new
read more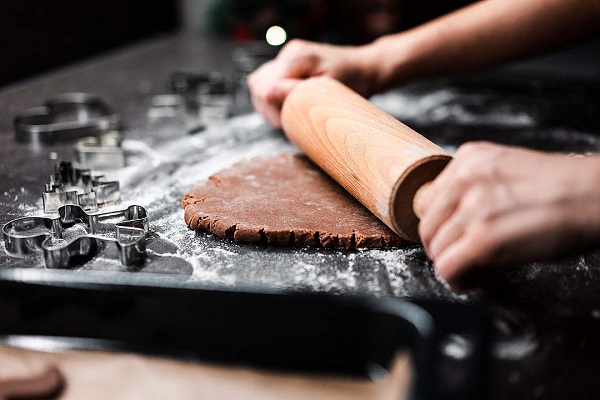 Once you begin to understand these, chances are good that you'll see why it's so important to develop a grateful mindset. Gratitude can have a positive effect on both physical and mental health. Research has shown it to improve relaxation, sleep quality and energy levels.
read more
JOIN US!
We are here to serve the homeschool community.
If you would like to receive first notice on events, get bonuses, an ID Card, legal membership, have free printables, webinars and lesson plans, check out our membership levels
Our goal is to bring you more opportunities to give your children an enhanced home educational experience.