Welcome To Texas Home Educators!
We are here to serve you as you start your homeschool adventure!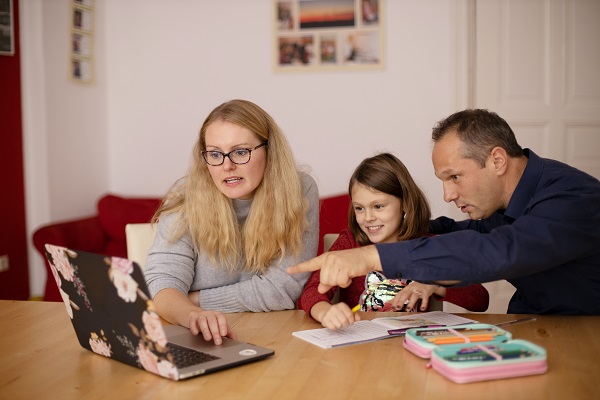 Creating individual education for your child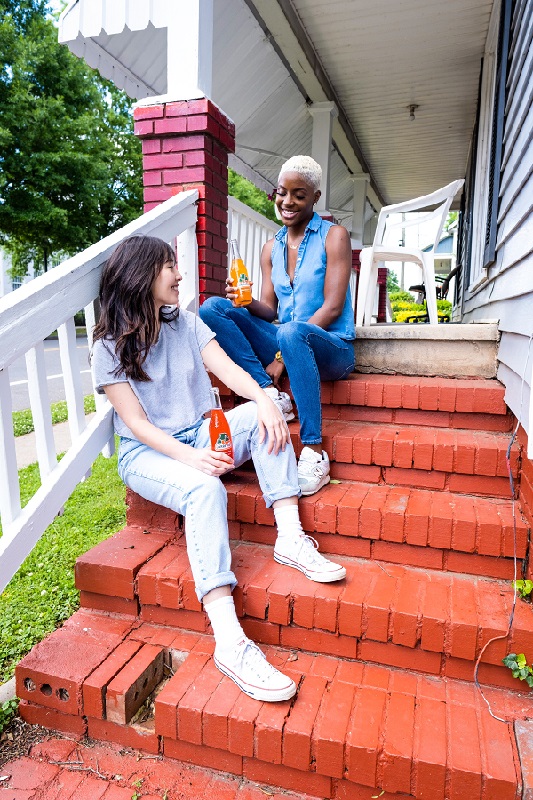 With Advice From Experienced Homeschool Moms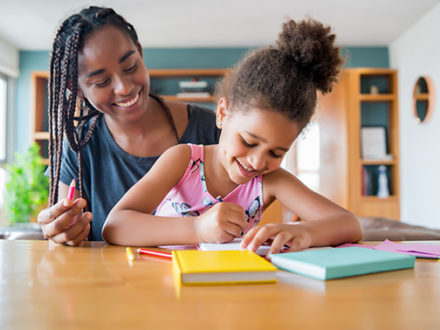 Considering homeschooling?
Start here to find out what you
need to know
to begin homeschooling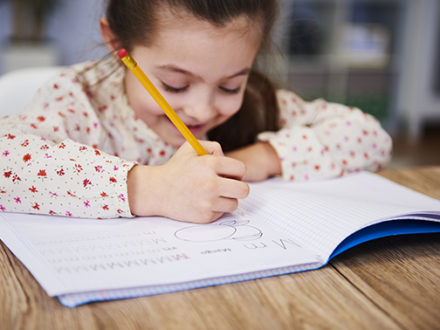 and activities make
home education exciting
and provide much-needed
encouragement for parents.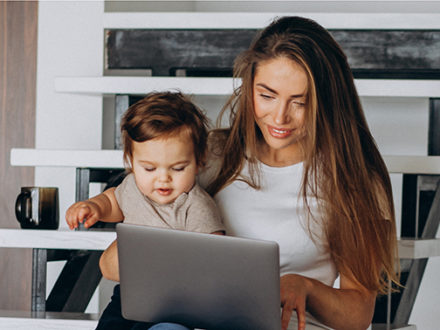 Join THE to receive
legal assistance,
members-only discounts,
access to free printables and lesson plans,
Texas Home Educators announces
Texas Home Educators is privileged to announce their
active duty military homeschool families in Texas.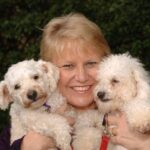 I'm sorry to report about the passing of Rosanne Dillon.

Houston Texans Homeschool Day is coming soon! On September 17th, 2023, your family can get the VIP experience at a Houston Texans game. You'll be able to see the field before anyone else and sit in...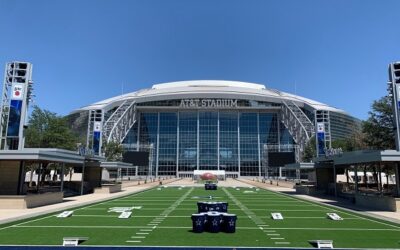 With a tour, rally day and on the field pictures and games, this is a great homeschool day to kick off your homeschool year.