We are a statewide homeschool service organization
serving the Texas homeschool community
Let us know how we can help you!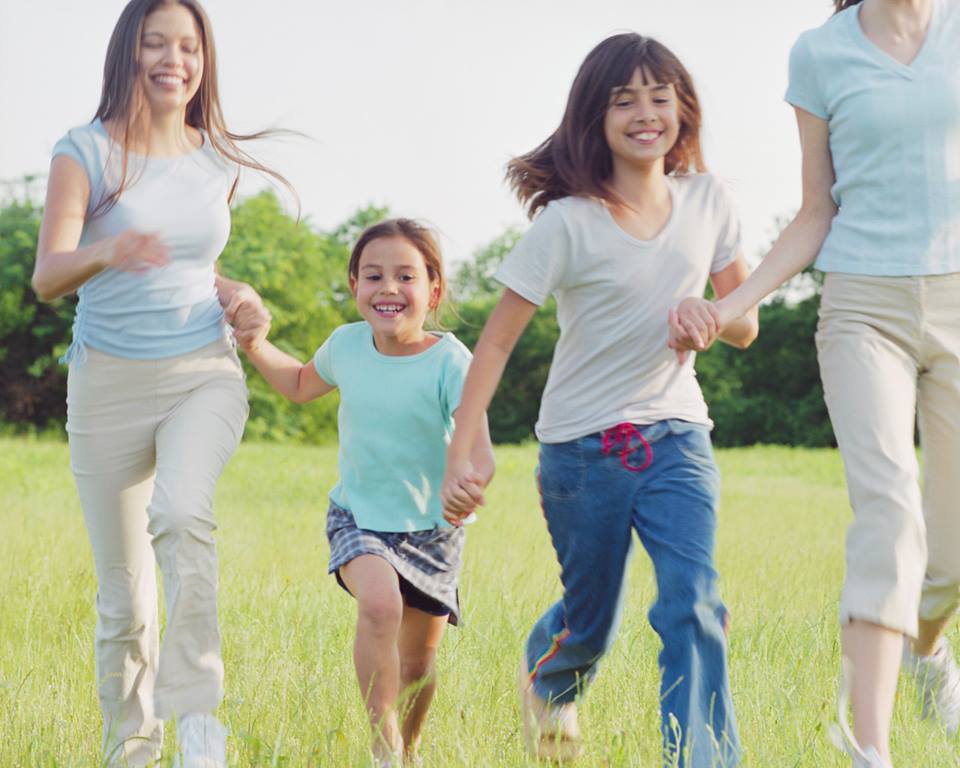 Welcome To Texas Home Educators!
We are here to serve you as you start your homeschool adventure!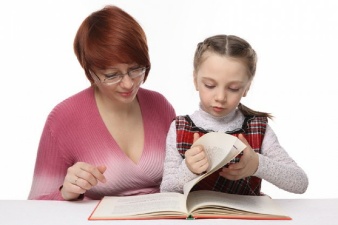 Creating individual education for your child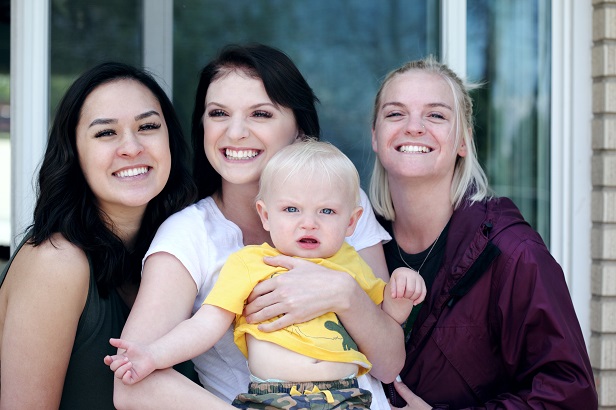 With Advice From Experienced Homeschool Moms
Texas Home Educators announces
Texas Home Educators is privileged to announce their
active duty military homeschool families in Texas.
Is Homeschooling Just "a Good Choice" or Something More?
Why Homeschooling Might be the Best for Your Child
By: Brian D. Ray, Ph.D.
President of the National Home Education Research Institute
read more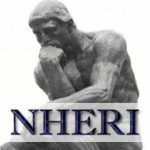 Maybe you have heard something like this factual tidbit: Homeschool students score 15 to 30 percentile points higher on achievement tests, on average, than their public-school peers. It's been cited in countless news stories online and in print, in interviews, legislative hearings, and court cases. But where do these statistics and other facts come from? They have been surveyed, compiled, and/or reviewed by NHERI over the past three decades. Check out the research at https://www.nheri.org/research-facts-on-homeschooling/
read more
JOIN US!
We are here to serve the homeschool community.
If you would like to receive first notice on events, get bonuses, an ID Card, legal membership, have free printables, webinars and lesson plans, check out our membership levels
Our goal is to bring you more opportunities to give your children an enhanced home educational experience.