Our Board of Directors oversee the many projects of Texas Home Educators. With wisdom from many years of homeschooling, along with years of homeschool leadership, this board is very nimble and accepting of many projects. Texas Home Educators has been part of over 100 events since it's inception in 2015. With their servants hearts, these dedicated board members are here to help homeschoolers around Texas.
Jim and Jube Dankworth
Board of Directors
Since the late 1980s – at a time when the legality of home-schooling in Texas was far from settled – Jim and Jube Dankworth have home educated their 4 children. Jim and Jube now enjoy being the field trip grandparents to their home educated grandchildren. Speaking with thousands of home educating parents and seeing the needs of the community, the Dankworths are dedicating their time, talents and more than three decades of experience to training new leaders, and helping the Texas Home Educators continue to grow as a thriving, committed and vital organization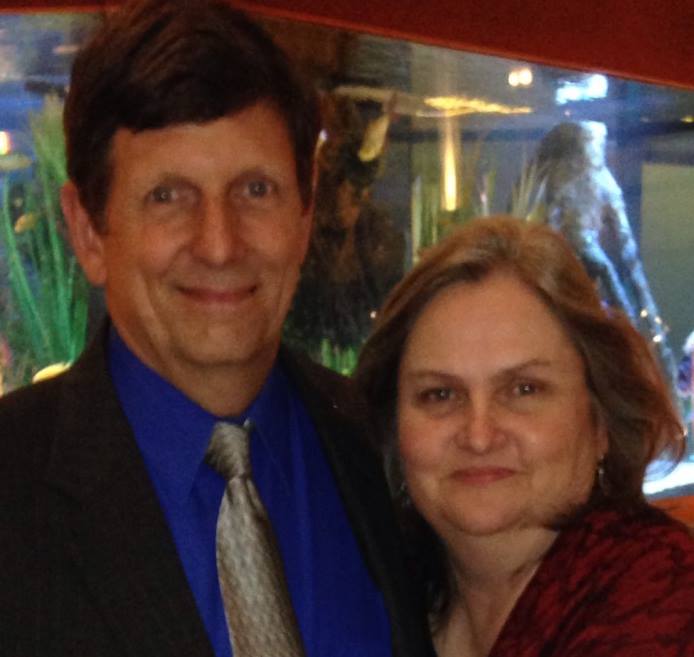 Don and Nita Davidson
Baord of Directors, Nita is the Secretary
Nita and her husband Don of 31 years have homeschooled their four children for 25 years and are still homeschooling their youngest. Nita was a homeschool support group leader for 15 years and still spends much of her time encouraging parents in their home school journey.
Ray and Ellie Andrew
Board of Directors
Ray and Ellie began homeschooling their children in 1982. Ellie has been a support group leader, workshop presenter, convention organizer, and newsletter editor, and is still active in the homeschool community. Ellie is the chairman of Catholic Family Educators of Central Texas.
Kelly Horsley
Fund Raiser
Kelly Horsley has been an extra blessing to our organization as she creates and facilitates fund raising. She has had many great ideas and has been a great asset to Texas Home Educators.