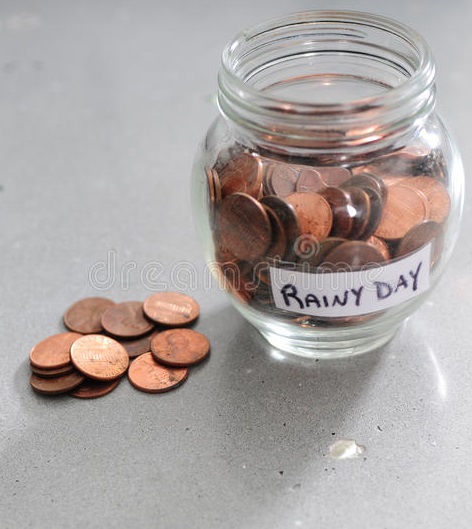 Rainy Day Fund
Texas Home Educators is here to help those who have been affected by the Hurricane Harvey disaster. We estimate there are 100,000 homeschool families in the area, and many have lost everything. We understand there are needs for food, shelter and restoration. We suggest donating to Samaritan's Purse, the Salvation Army, or the Texas Baptist Men who will be helping with those needs.
We know that where the government will be helping the public schools get back to a regular routine, there is no one to help the homeschool Mom resupply her school room except other homeschoolers from all across the country. We are putting people together so that individual homeschoolers from across the nation can connect with the affected families and help directly. This is done with the Facebook group THE Homeschoolers Helping Homeschoolers.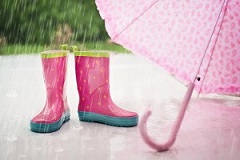 Resources
We understand that your family may be displaced and wondering what is needed. We have resources available to replace your curriculum and school supplies. This will help your family return to it's routine as much as possible. But again, this could be a good time to have a life skills unit as well. Take the time to explain things to your children as you go through the steps of recovery.
Matching Funds!
We have been given a unique opportunity to help homeschool families in need. We have a $1,000 pledge for matching funds. If we can rainse $1,000 in funds, we will have $2,000 to give to other families. If you could donate a little, your amount will be doubled! Please consider giving to help other homeschool families.
Our Promise
All the money donated will go to families in need. We have a separate bank account for these donations, not just an accounting tool. We pledge to get resources to families in need. We hope to have enough funds to help most of the almost 100,000 homeschool families in the affected areas. With your help, we can do it!
You Can Help!
Thank you from the bottom of our hearts for helping these families return to their homeschooling routine.
Announcing THE ARK Membership
We finally have enough donations from our Rainy Day Fund to offer our FREE ARK Membership.
We are here to help at all times, but particularly when life hits you hard.