Special Teams
Being in DFW, we know how the Cowboys' Special Teams can make or break a game.
Our wonderful volunteers help us make it!
We run on volunteers.
Our organization is an all volunteer organization.  We love our volunteers.
This page is for our wonderful Special Teams Volunteers.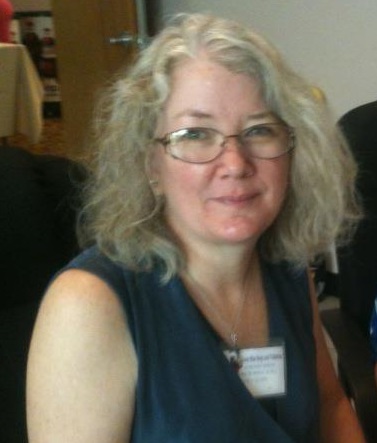 Tracy Dusek
THE Legislative Watch Woman
Tracy Dusek is a wife, mother, daughter and sister.  She homeschooled her two children through their full schooling journey.  She is a quilter and an amature jewelry maker.  She cared for her in-laws for years, as a result of that experience she is a passionate dementia and caregiving advocate.  Tracy is also a Texas legislative nerd, and every session you will find her doing her house and hobby work with the sessions on and lists of bills nearby.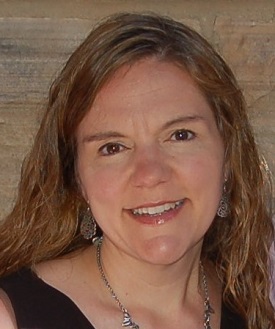 Tinder TenBrink
Technical Support for G-Suite
Tender has homeschooled her four children for the past 13 years. Tender was a software consultant for 10+ years before her family began. She loves learning with her children and cultivating a love of learning. She currently serves as director of her local co-op where she has served for the past 7 years as a teacher and advisory roles. Tender and her husband, Rob are very active in serving at their local church. They enjoy cultivating family connections and investing in other families.