The W.H.O.L.E. 21
Texas Home Educators Winter Homeschool OnLine Event 2021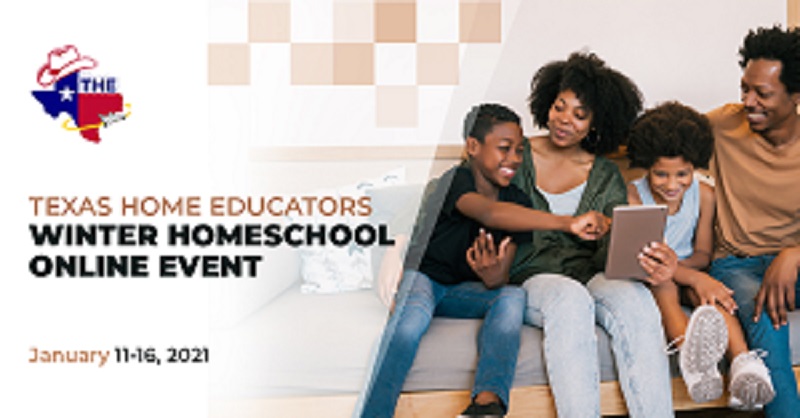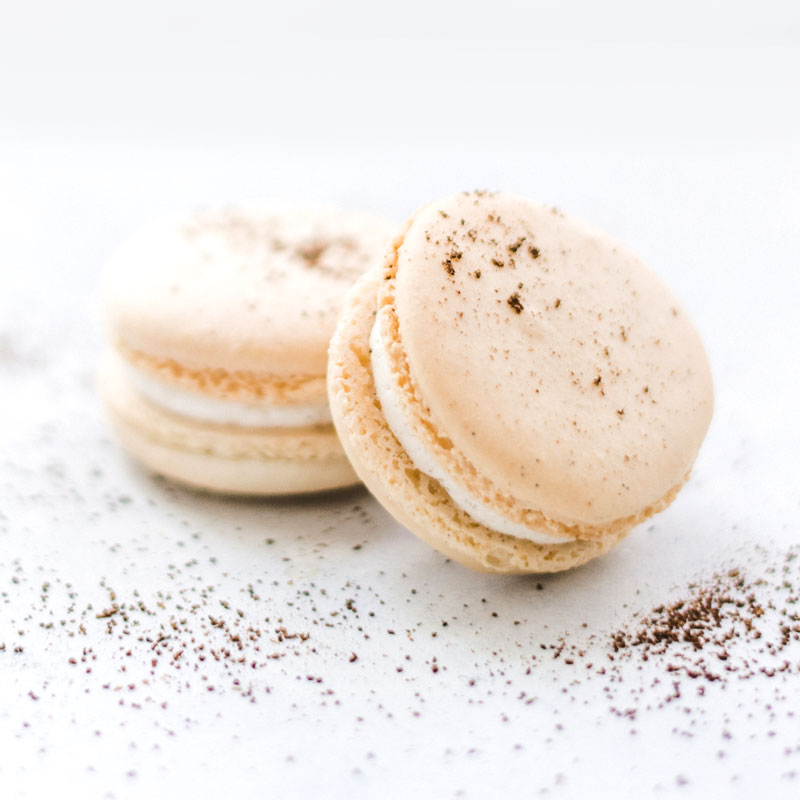 New To This
If you decided late last semester to homeschool, or you are taking your child out during the Christmas break, this track will give you all the basics to get started.
Refreshing Course
You know how things go in homeschooling, and you just need some encouragement, some new ideas, and a refresher. Have your tea ready as you get new ideas, new methods and new words of wisdom.
High School
Whether College or Career, we have workshops for you.  We also have a great NCAA workshop for your athelete. 
Special Needs
Stepping out of public school with a special needs child is challenging.  We have some great speakers to help you navigate those challenges.