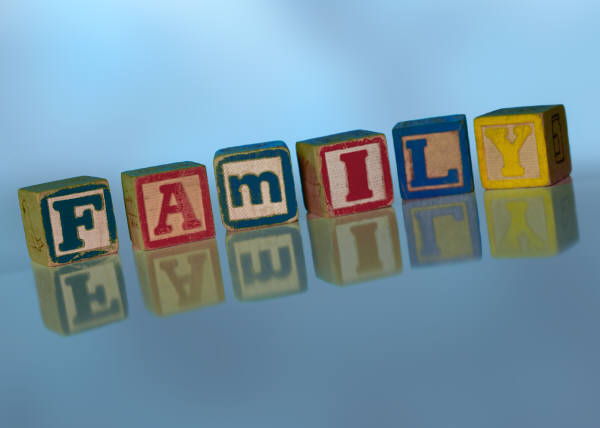 Instagram Challenge 1
Texas Home Educators has always been about service and not fear. We would love to do an Instagram Challenge to contrast the fear that is going on about the California situation.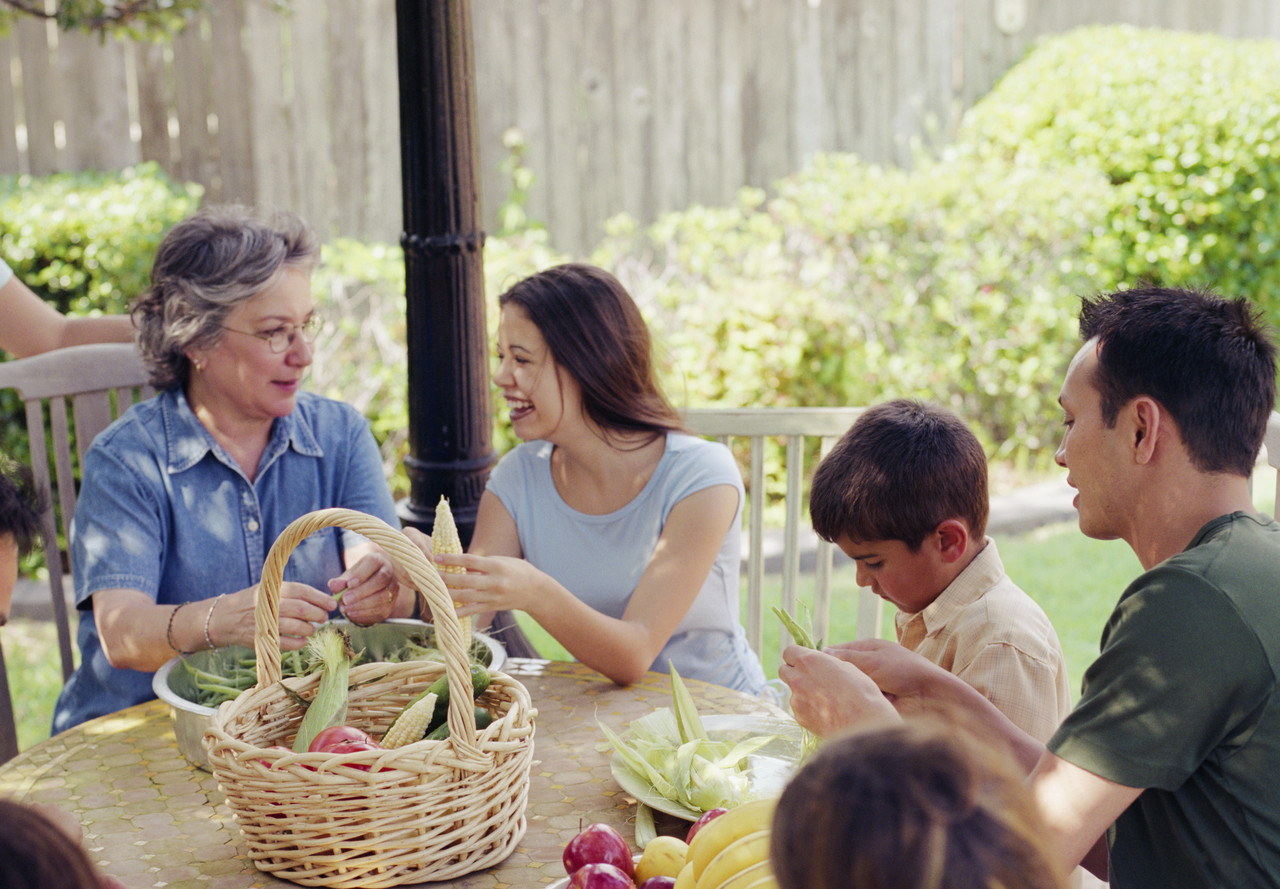 We know that homeschoolers in Texas are being taught, explore their world, and enjoy many social events such as field trips, sports, proms, and other fun and positive experiences.
THE would love the make the 14 days of Valentines a way to show how much we #LoveHomeschool. So each day we will send an update and ask you to post a picture about your homeschool day.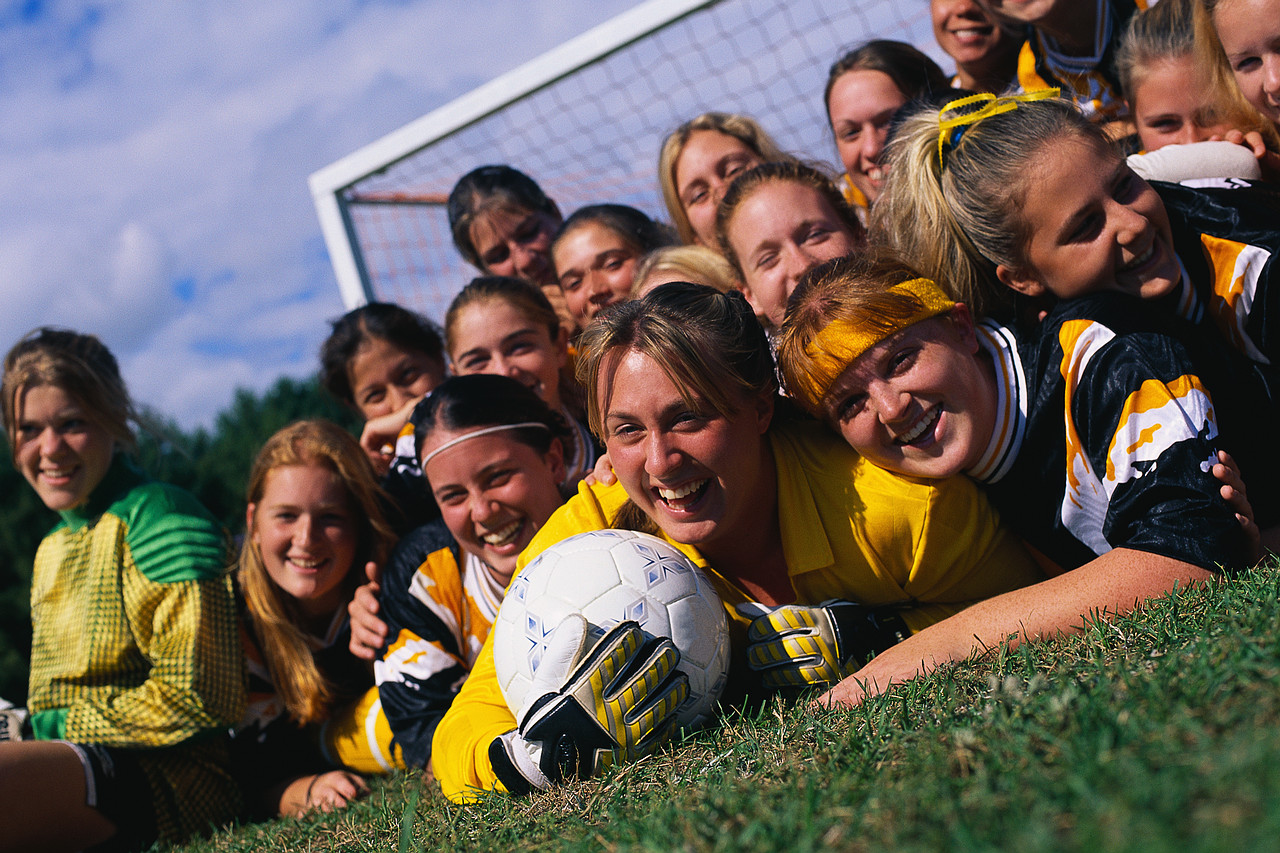 Whatever you are doing, whatever mess you are making, however much fun or challenge you are having! Use the hashtags @texashomeedu and #Love2Homeschool so we can keep up.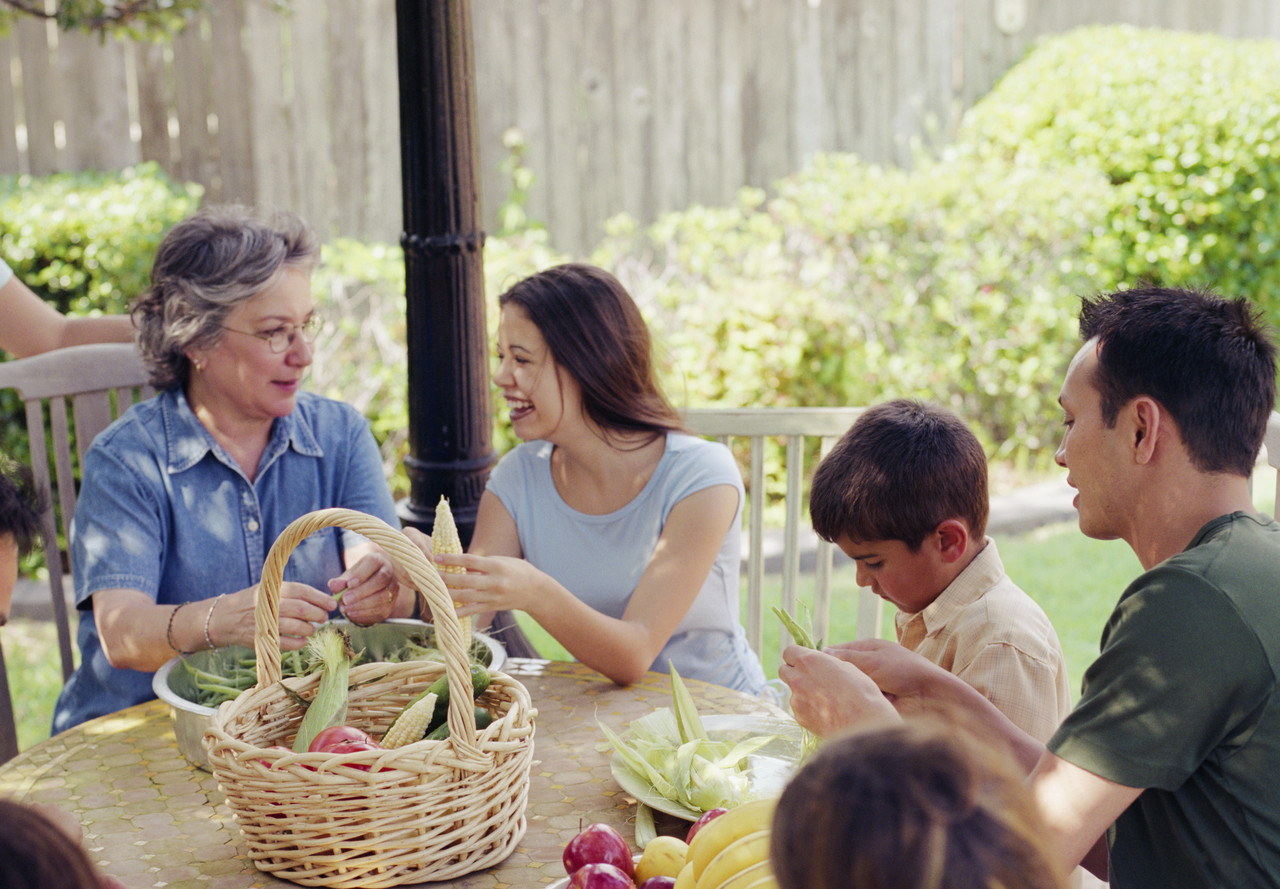 So starting February 1st and continuing until February 14th, we ask you to post pictures of your homeschool experience.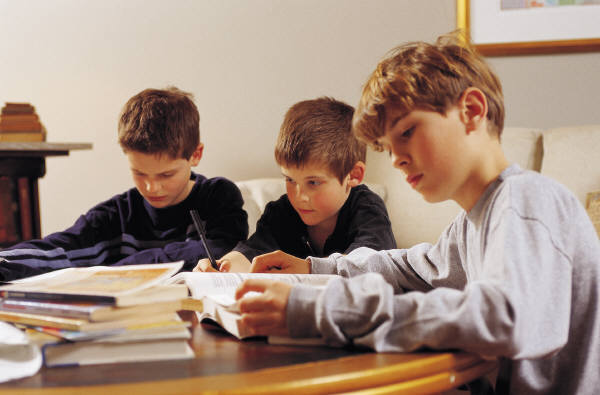 We know some of you do not want to post pictures of your kids, but you can post their work or their mess or their fun, without posting their faces if you wish.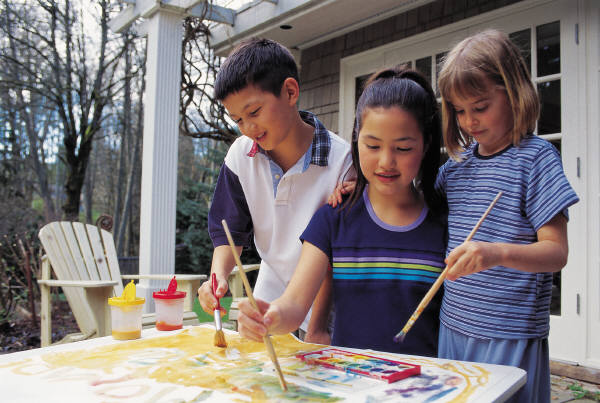 Here is our Instagram site, if you wish to follow it into it. We will be highlighting some of the great pictures you are posting.