Field Trips
A compilation of great field trips for home educators of Texas.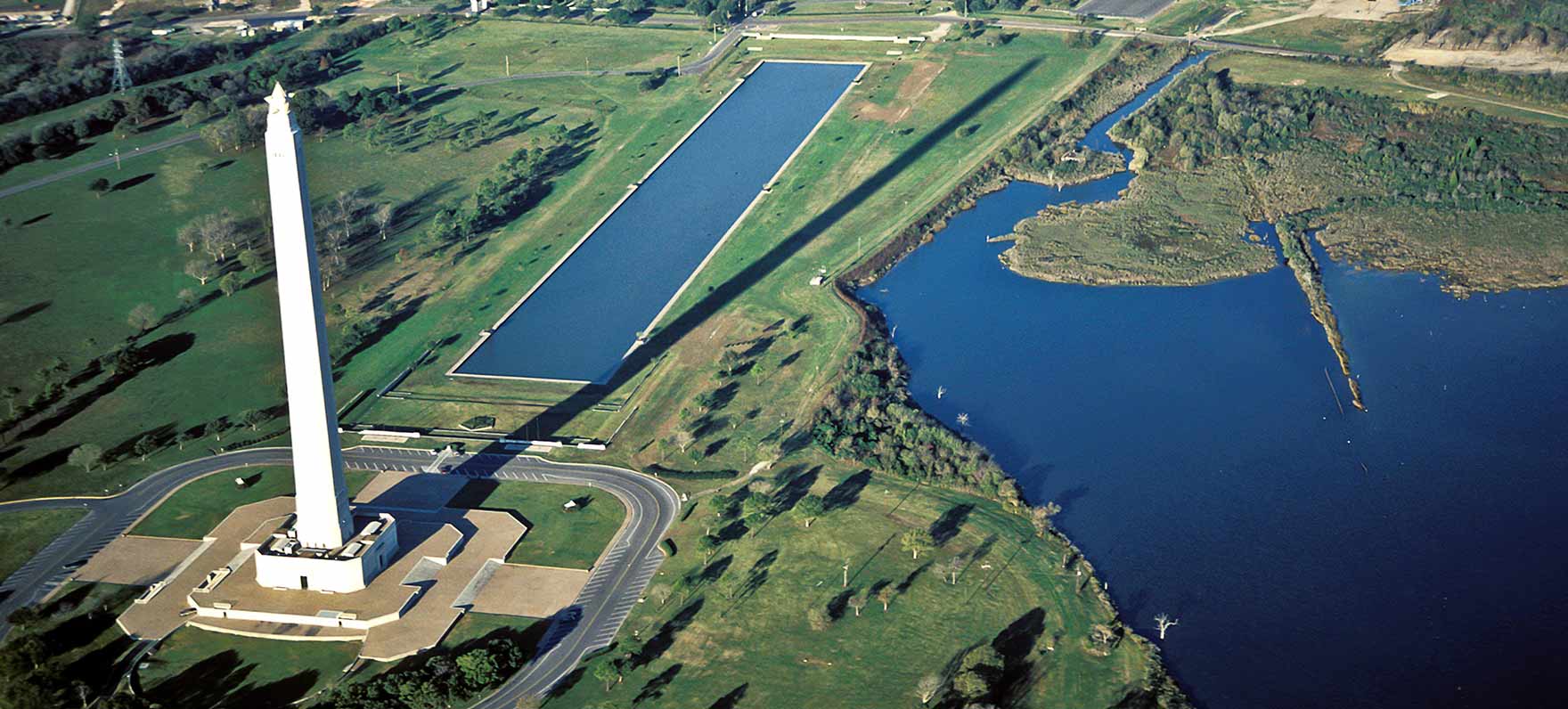 The Battle of San Jacinto Re-enactment
April 21, 2018, is the date of the next San Jacinto Day Festival and Battle Reenactment. Plan ahead to celebrate this event on the anniversary of the battle that won Texas independence.
Curriculum Guide
The San Jacinto Museum of History is proud to offer this Teacher's Curriculum Guide to help make your visit to the battleground a more meaningful educational experience. With the aid of this guide, you can teach students to:
Identify significant people, places, events, and ideas that contributed to the events of the Battle of San Jacinto
Analyze cause-and-effect relationships with regard to events that took place in the fight for Texas's freedom
Recognize the role of Mexican Texans in the victory at San Jacinto
And much more!
Review a full listing of the curriculum's objectives and materials by downloading the PDF below.
Download the Curriculum Guide (PDF, 3.9MB)
Download only the lessons related to the exhibit A Destined Conflict: The U.S. – Mexican War (PDF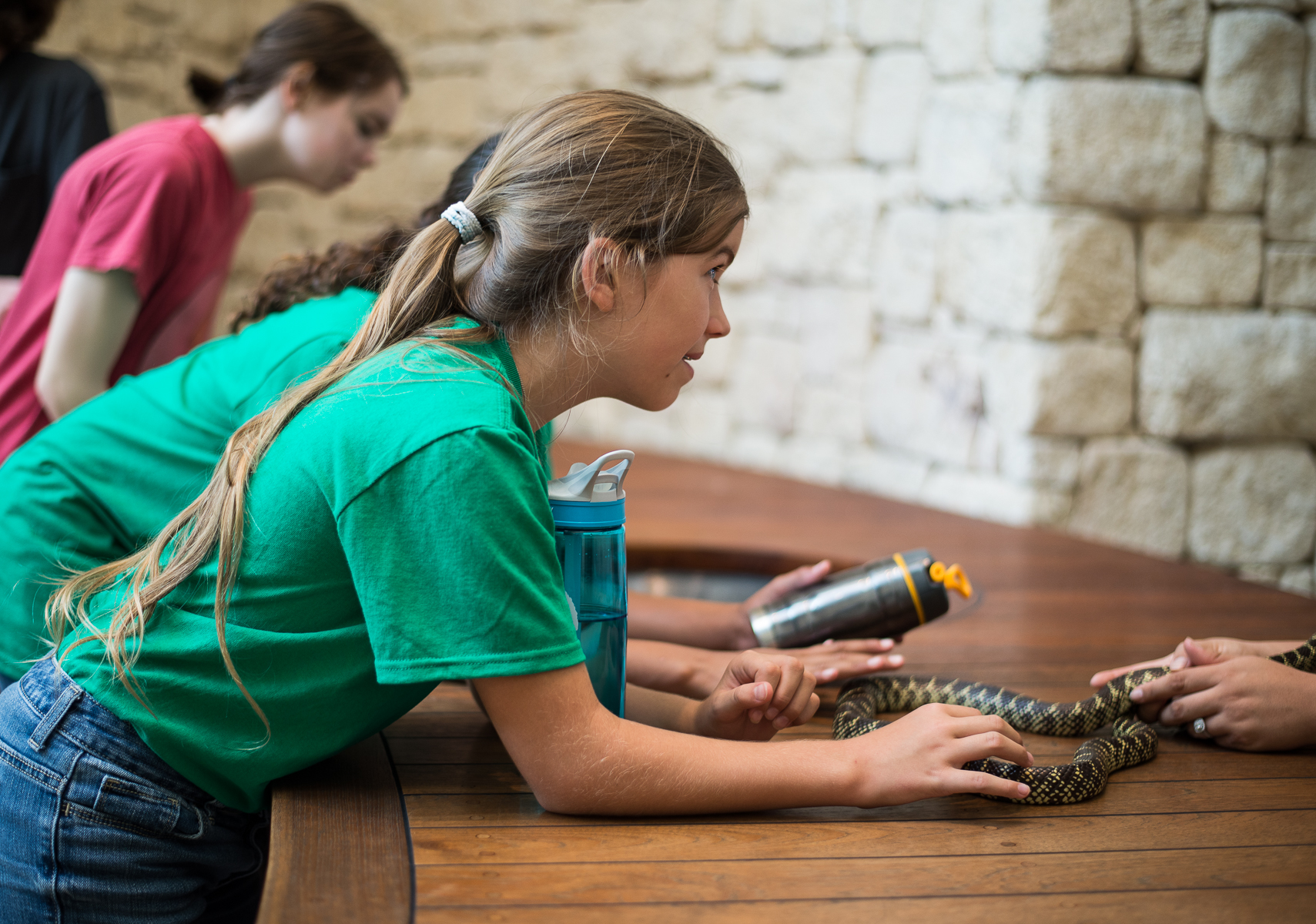 Ft. Worth Zoo Homeschool Day
Home School Day:
Thursday, May 31, 2018
All home-schooled children and their families are invited to a fun-filled educational day in the wilds of the Zoo. Learn amazing facts from our zookeepers at more than 20 Wild Encounters and enjoy asking Zoo staff your best animal questions around the Zoo's world-class exhibits!
Home School Day visitors are able to participate in zoo-wide adventures!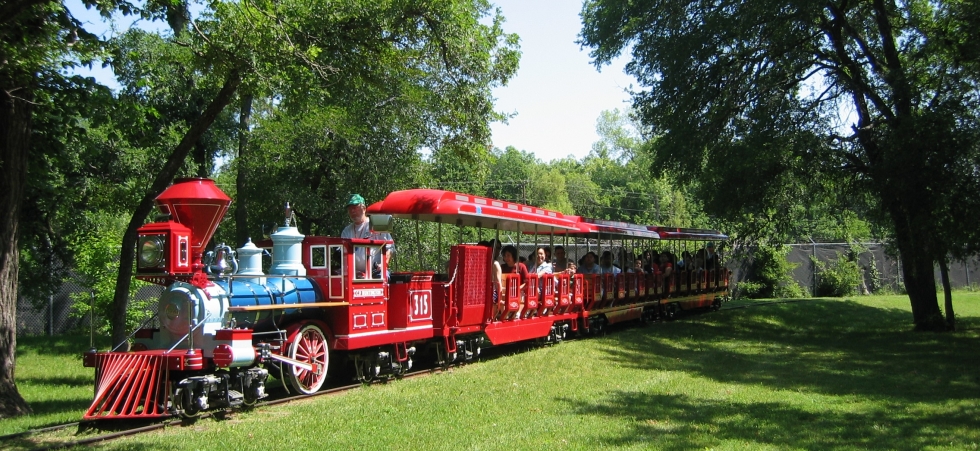 Sandy Lake Homeschool Day
Ninth Annual Sandy Lake Amusement Park 2018 Home School Family Day
Thursday, May 24, 2018 10:00a.m. until 4 p.m.
We invite you to bring your family, enjoy the attractions and see for yourself,allat a huge discount.This exclusive home school offer allows your family to enjoy the park at a fraction of regular prices.
DON'T MISS IT!Here's the deal:General Admission, Parking, Picnic Grounds and Picnic
Pavilions are included from 10:00 A.M. Until 4 P.M.Unlimited Miniature Golf from 10 a.m. until 2 p.m.,
Unlimited Amusement Rides, Shetland Ponies &Paddle Boats from 11 a.m. until 2 p.m.
Hula Hoop Contest starting at 11:30
Falcon Flyers Jump Rope Performance at 2:00 p.m.
Home School Vendor Booths and Door Prize Drawings until 2:00 p.m
BRING A PRINTED COPY of http://www.sandylake.com/home_school/html/home_school.html
and enjoy ALL FOR JUST $10per person.Children under 2 yearsof age are free
WITHOUT A PRINTED COPY OF THIS PAGE,admission is$15per person.Swimming All Day for Just $5per Person.Arcade games are available, but are not included in this package deal.
Home School Day Rules:Cash only at gate.
No checks.No cards.ATM available.
NO OUTSIDE COMMERCIALLY PREPARED FOOD IS ALLOWED
No pets please, except service animals.All park rules apply.
PlanA Picnic!You may bring home cooked food, bring a grill for a cookout or purchase food at the park refreshment stands.
For questions e-mail: frank@sandylake.comVisit our website at www.sandylake.com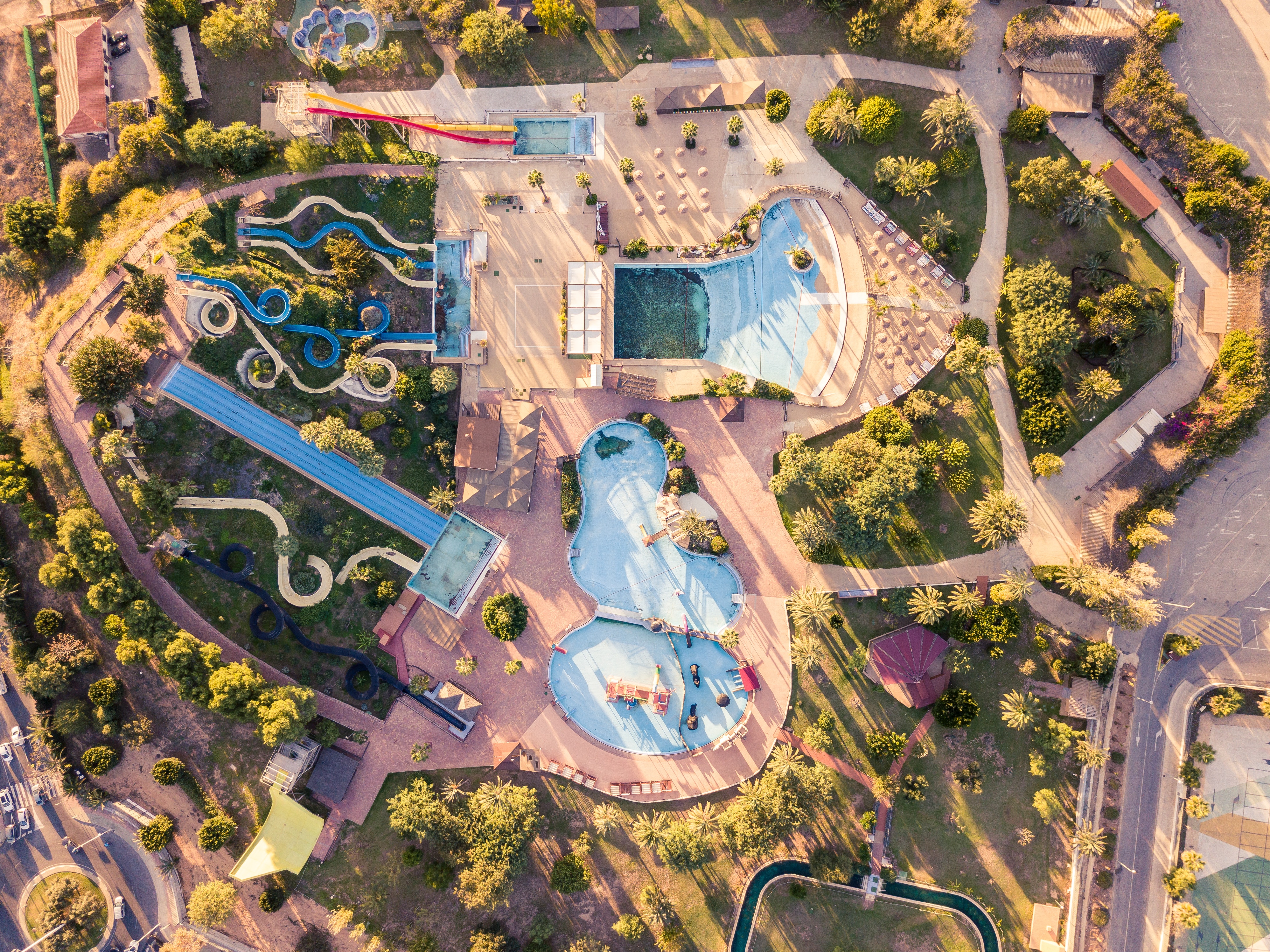 Homeschool Day at Hawaiian Falls – Mansfield
Here are the details:
Mansfield Homeschool Day- May 22nd, 2018. Time 10am to 1pm.
Follow this link: https://hfalls.aluvii.com/store/Home/Index/2
Discounted Ticket Price of $16 each – Enter this code at checkout (TXHOMESCHOOL18100)
Only valid for the first 100 tickets purchased and expires 3-15-18
Regular Ticket Price $18 each- Enter this code at checkout (TXHOMESCHOOL18)
Cooler Passes are also discounted to $10 with this code
2 years old and under are FREE
Click the Buy Products button
Click the Daily Tickets button
Click Big Kahuna to add to your cart (Quantity is chosen by how many times the button is clicked)
Click Categories link at the top of the page
Click Coolers button to add to cart
Click Orange Checkout button on the right
Enter the discount code (TXHOMESCHOOL18100) and select apply to receive your discount
Click Orange Checkout button again to finish the Transaction