In a state as large as Texas, with families spread out over hundreds of miles, there are going to be regions where a homeschool opportunity does not yet exist. Rural areas are most prone to this, leaving families wishing they had a sports team or a science co-op, or just a social group for their kids to meet new friends.
And while I hear many parents lament that their area "does not offer" the kind of group they're looking for, I know that there are plenty of parents capable of starting that group right now. Because that's how all the other great groups began!
I speak from experience. I live in a tiny rural county in far North Texas, and our homeschool community continues to grow and create new opportunities. In a county with a population of just under 39,000, there are three weekly co-ops, a homeschool band, multiple field trips, graduation ceremonies, and a sports association. There is currently a new science class and a summer writing workshop in the works. All of these exist for one reason: a parent or a group of parents said, "We need…" and made it happen.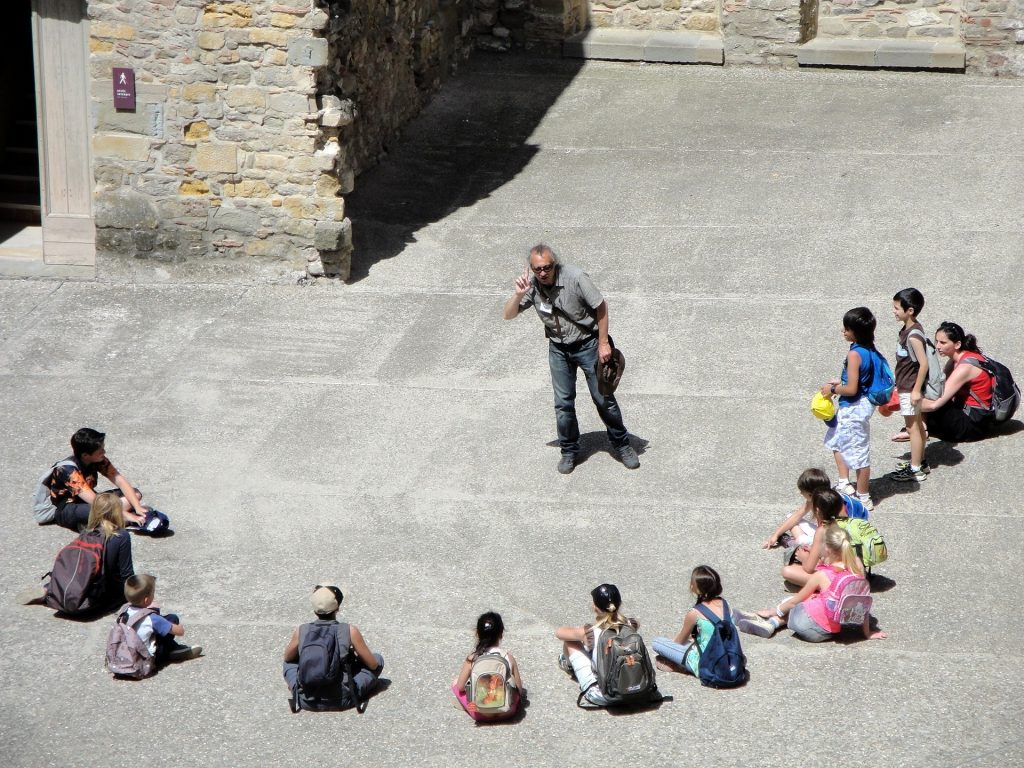 If you live in an "underserved area" for homeschool opportunities, let me encourage you to step up and organize something. Whether it's a weekly park day, math classes, an informal history co-op, or a full-fledged weekly co-op, any parent can do it! It takes a couple of like-minded individuals, and a short to-do list to begin.
So what do you need to begin?
Ask yourself a few questions. What do you want to accomplish? More importantly, what are you comfortable leading?
Will it be academic or social, or a combination of the two? Will it be a small group, or are you open to growth? Will it be religious, secular, or all-inclusive? Will your members be volunteers, or will you have paid teachers?
Are you a visionary with great ideas? Do you have organizational skills, or do you need to find someone who is great with details? Are you comfortable with setting and enforcing rules, or do you need an additional leader who can handle that? How much time can you, personally, devote to the running of a group?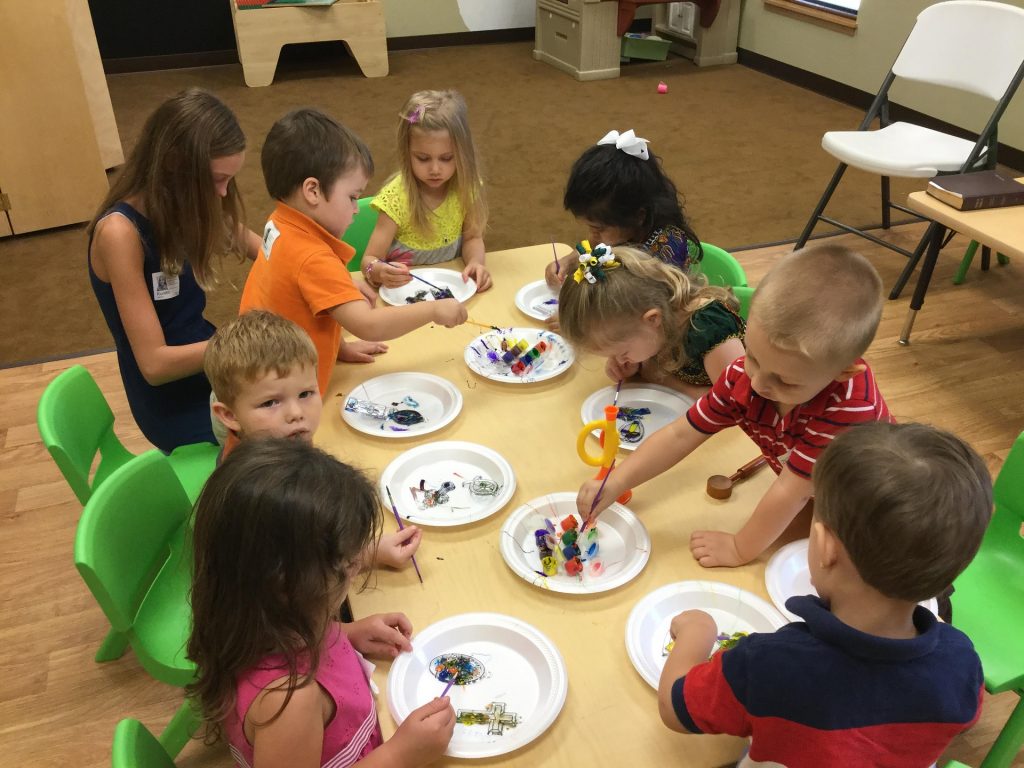 "Because every homeschooling family is busy and no single person can run a homeschool co-op, choose three or four organized homeschool parents who display great leadership skills and an enthusiastic desire to get things accomplished." – (aop.com)
If you're ready to dive into this process, look to experienced homeschool parents for their best advice:
Real Life at Home shares how to organize a planning meeting, among other excellent tips.
If you're unsure how to form a specific type of group, consider reaching out to established leaders of similar programs. HSAA (Homeschool Athletic Association) and Homeschool Sports Network are two large associations in Texas, with a wealth of knowledge about games and tournaments. For co-op classes, consider reaching out to a group in a community near you to get ideas and ask how they started, their best advice, and lessons learned.
In the 21st century, organization, management, and communication has never been easier. Long gone are the phone trees from the 1980's! Check out some of these resources to make your group run smoothly:
If you build it, they will come. Put the word out on local social media groups, hang fliers at the grocery store, library, and other public places. Send out a quick email and ask your friends to forward it to more friends.
The advantages of starting a group are many:
Local groups are more tailored to the homeschoolers in their specific area.
Local leaders know the group members personally, resulting in real community and support.
Private local groups are not influenced by state or national funding (or requirements).
Spring is a great time to begin planning a new venture for the upcoming school year. Have a couple of planning meetings with other potential leaders, work through the details, and begin advertising over the summer. Set a registration deadline.
There is no telling where your vision will lead! Your "underserved area" may become the new location for exciting opportunities for homeschoolers from miles around!
Nicki Truesdell is a 2nd-generation homeschooler and mother to 5. She is a homemaker at heart, and loves books, freedom, history and quilts, and blogs about all of these at nickitruesdell.com. She believes that homeschooling can be relaxed and that history is fun, and both can be done with minimal cost or stress, no matter your family's circumstances. Nicki is a member of the Texas Home Educators Board of Directors. You can follow her on Instagram, Facebook and Pinterest.